This Week in Water for January 16, 2022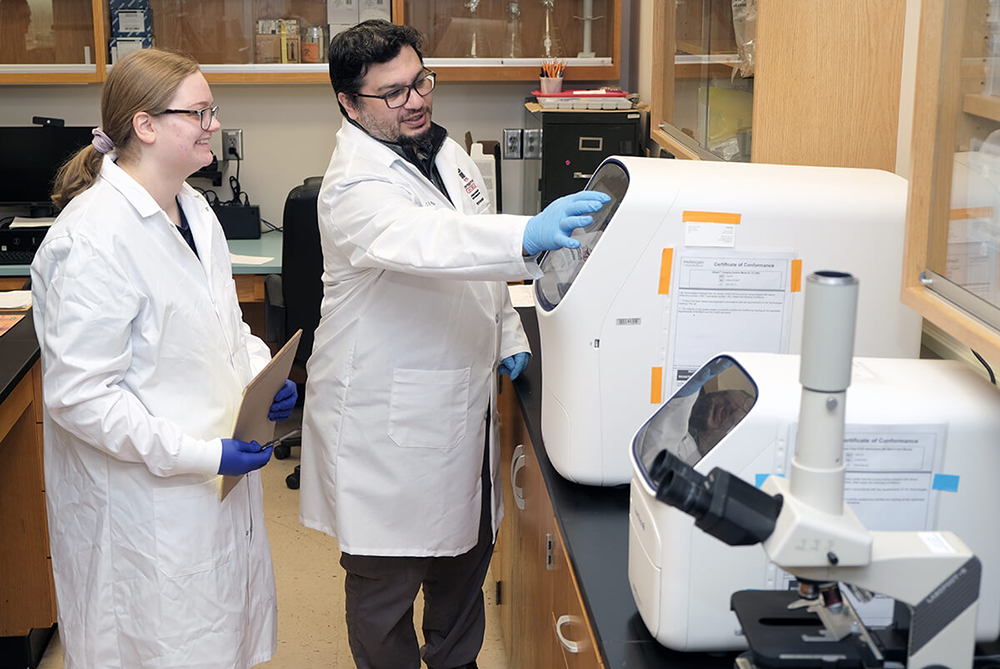 " Drug-Resistant Bacteria Are Found in Sewer Water " on the latest segment of H2O Radio's newscast, " This Week in Water "
Headlines :
Nebraska has fired a first shot in what looks to be a water war with Colorado .
A gene that causes bacteria to be resistant to one of the world's most important antibiotics has been detected in sewer water.
As birds and mammals migrate to cooler territory because of climate change , plants are losing a way to spread their seeds .
Coffee can jump-start your morning, but the grounds left over could soon put a spring in your step.