This Week in Water for January 23, 2022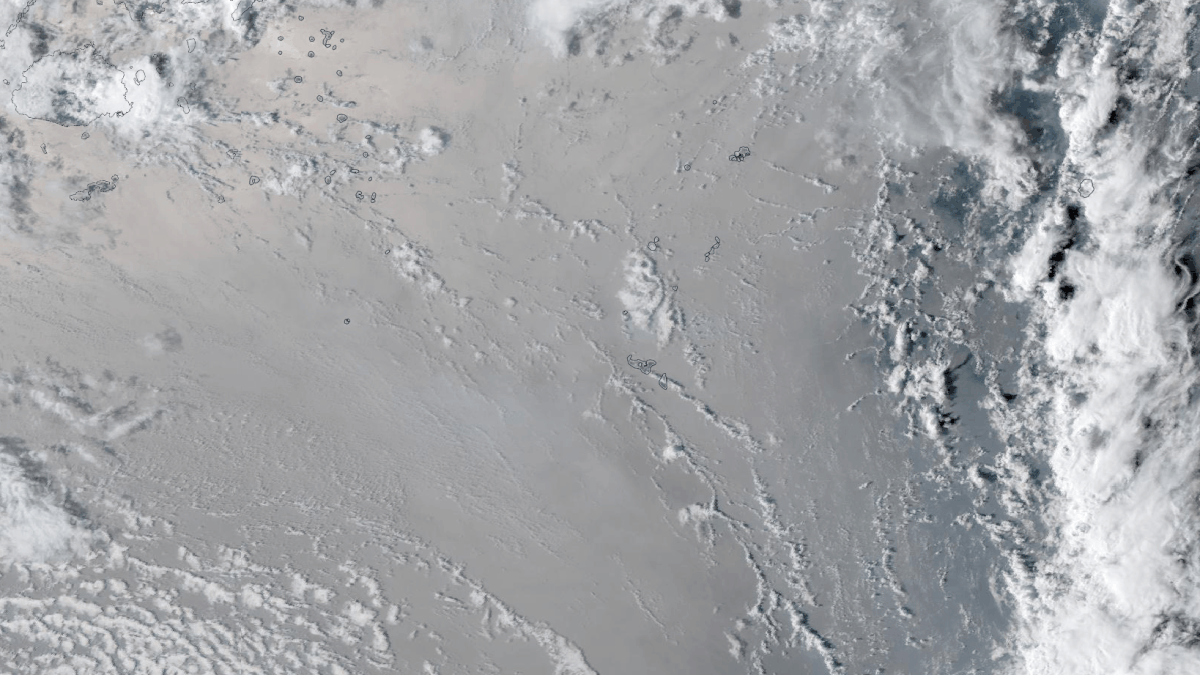 A Winter Olympics Without Any Real Snow on the latest segment of H2O Radio's newscast, " This Week in Water "
Headlines :
The volcanic eruption near Tonga could cause long-lasting damage to coral reefs, coastlines, and fisheries.
Scientists say given the amount of plastics and other chemical pollutants , it's no longer possible to live safely on Earth.
There's a snowball's chance of finding real snow at the Beijing Olympics .
Eating a plant-based diet can yield a double dividend payout.