This Week in Water for January 29, 2023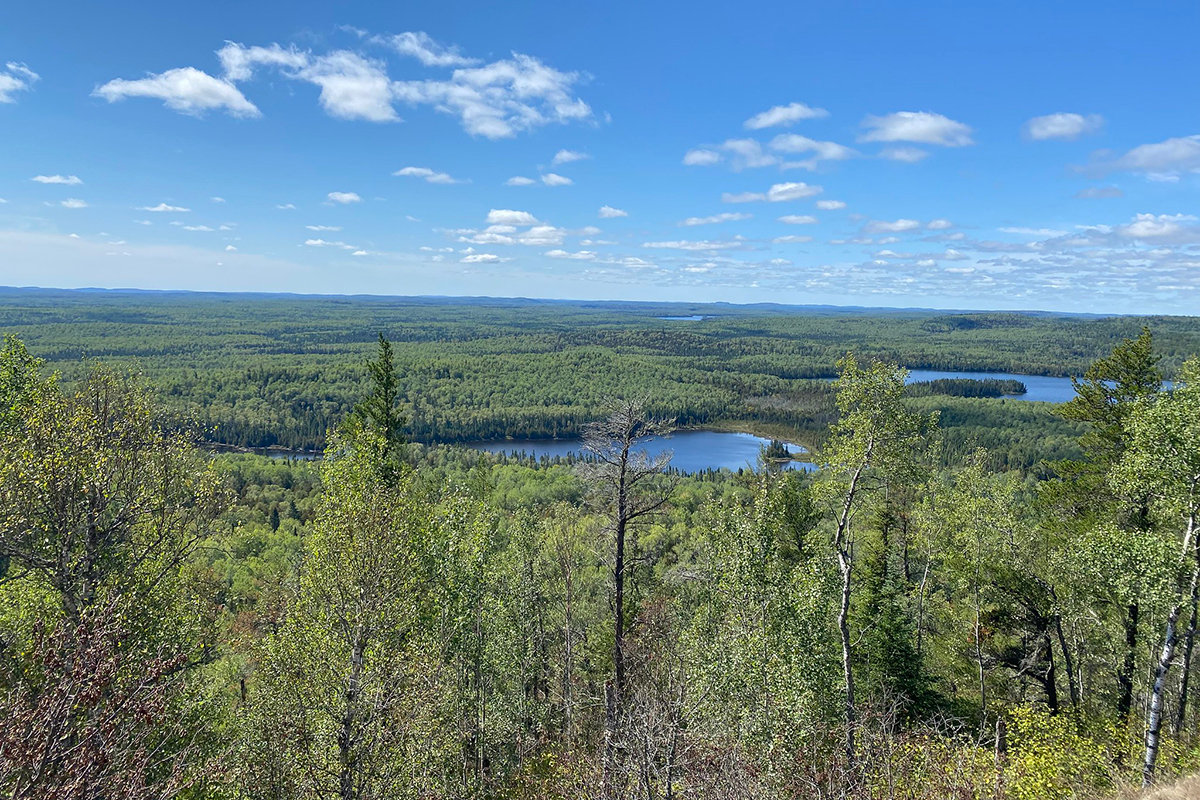 "How to Help Poor Countries Protect Nature" on the latest segment of H2O Radio's newscast, " This Week in Water "
Segments :
Biden protects the most heavily visited wilderness area in the U.S.
It's being called an " environmental nightmare "—but the perpetrators may never be caught.
Buildings , like people, could one day put on layers to keep warm and then peel them off when it gets too hot.
This country, which is awash in biodiversity but sinking in debt, just struck a win-win dea l.