This Week in Water for July 18, 2021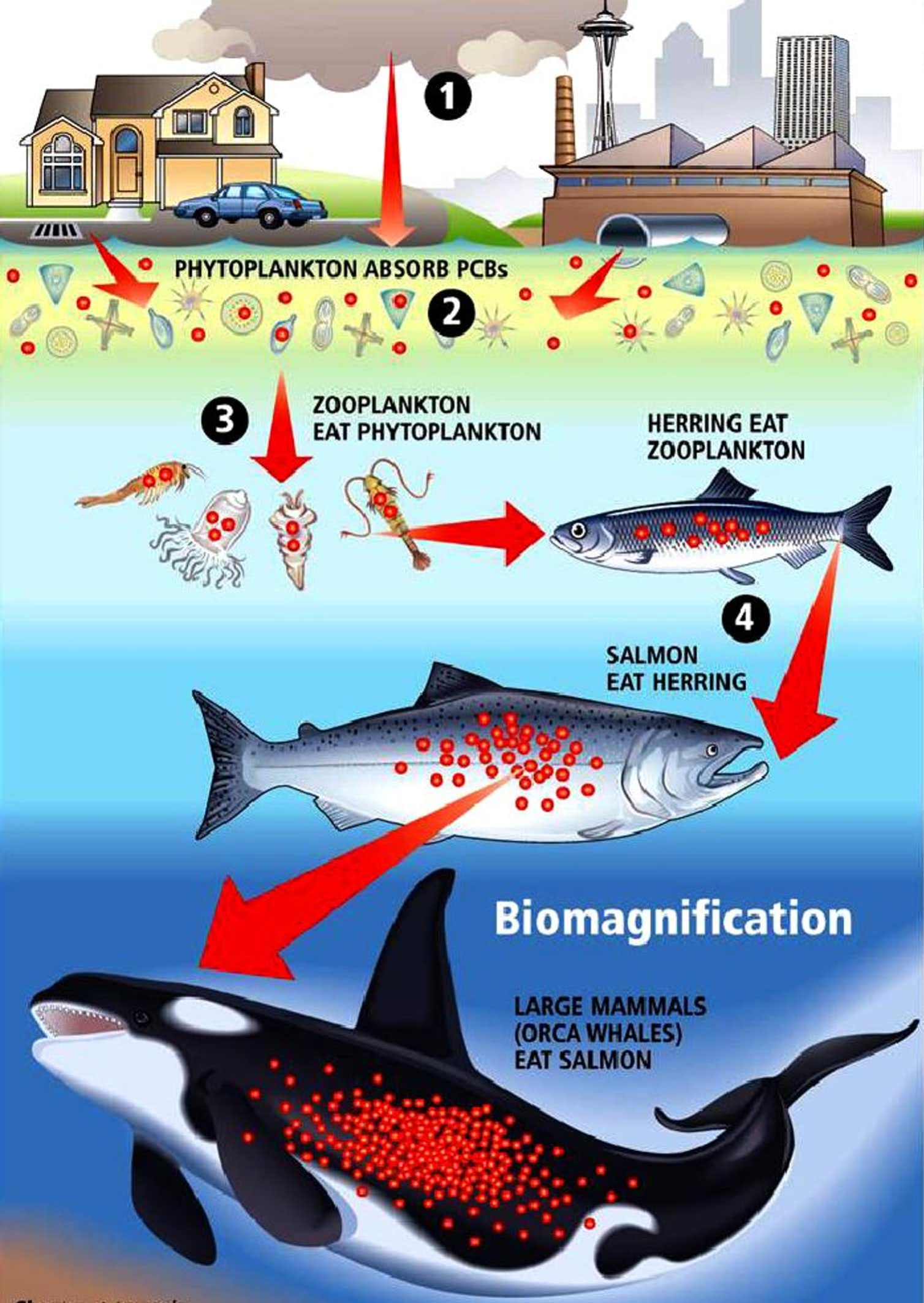 "What the Moon's Wobble Means for Coastlines" on the latest segment of H2O Radio's newscast , " This Week in Water "

Headlines:

A month's worth of rain fell in 24 hours in parts of Germany. Was climate change to blame?

Historic landfills that contain PCBs are ticking time bombs, scientists warn.

By the mid-2030s, higher sea levels will be amplified by the moon's wobble .

The EPA allowed oil companies to use compounds in their fracking activities that break down into dangerous PFAS chemicals.

Restaurants in the UK could be in hot water if they boil lobsters .