This Week in Water for July 31, 2022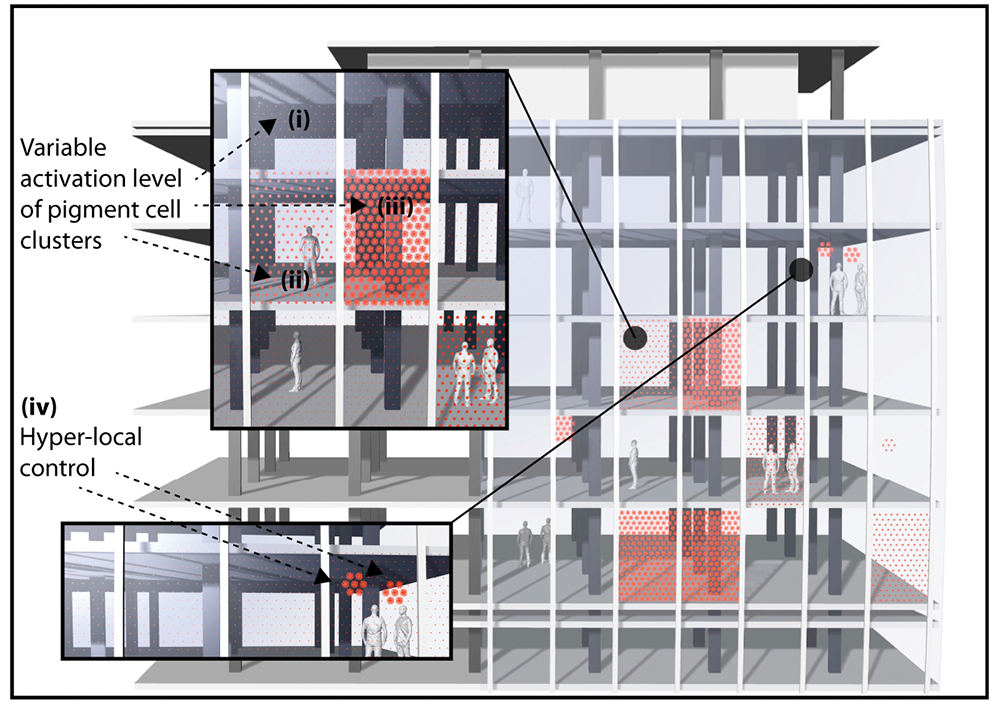 One Solution to the Climate Crisis is a Pane in the Glass on the latest segment of H2O Radio's newscast, " This Week in Water "
Headlines :
Floods in St. Louis and Kentucky came from storms that regenerated and linked together like train cars, each dumping over the same area.
Democrats took aim at the climate crisis with a bill that was crafted with the help of Senator Joe Manchin, who agreed after secret negotiations.
Democratic Republic of Congo called itself a "Solution Country " to the climate crisis, but now plans to open its rainforest to oil and gas drilling.
How putting a Van Gogh on a building could help it use less energy.