This Week in Water for July 4, 2021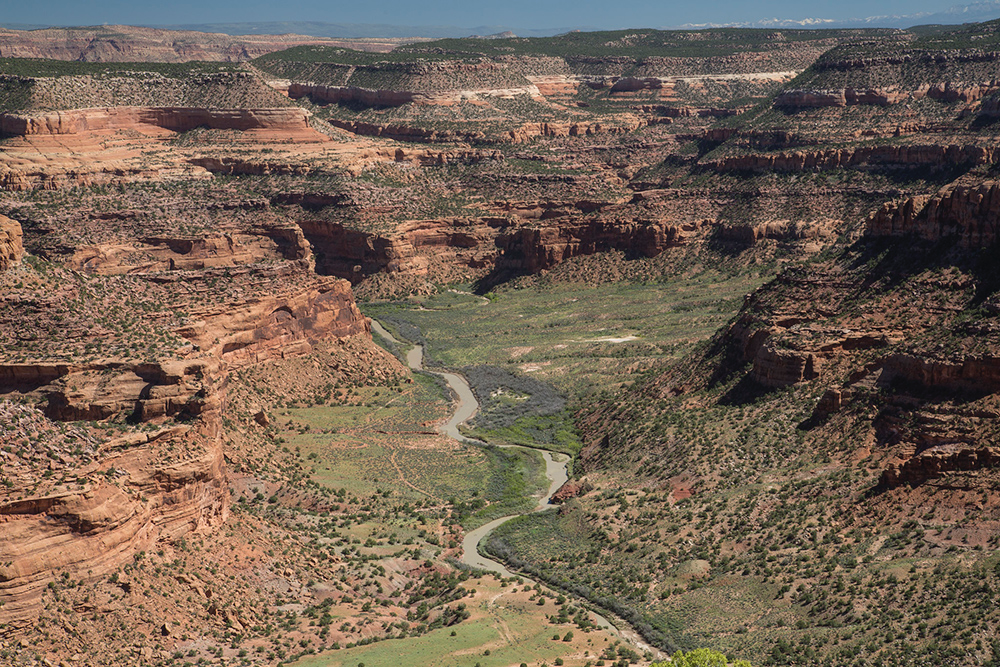 "Could There Be a Mask Mandate...for Cows?" on the latest segment of H2O Radio's newscast , " This Week in Water "

Headlines :

Climate change and extreme drought led to the record-setting " heat dome " in the western U.S. and Canada last week.

According to a new report, American cities lack " tree equity ."

As drought deepens in the West, for the first time ever, anglers are being asked to limit fishing on a celebrated trout stream in Colorado.

Cows in Europe might start wearing masks to slow the pace of global warming.