This Week in Water for June 6, 2021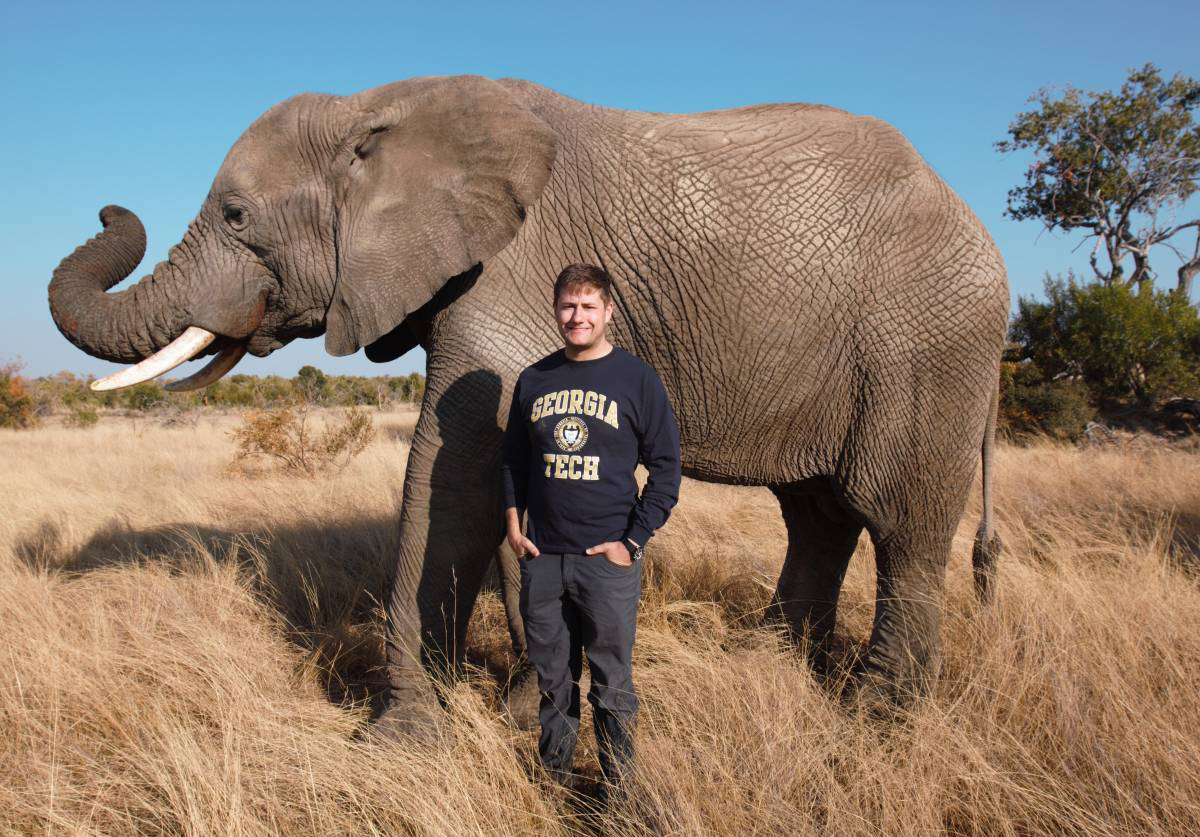 " Many of the World's Lakes Are in Trouble " on the latest segment of H2O Radio's newscast , " This Week in Water "

Headlines :
Drought in the West leads one governor to ask residents to pray for rain.

The Biden administration suspends some drilling leases in Alaska but supports a fossil fuel project in a separate sensitive Arctic landscape.

In an alarming trend, freshwater lakes are losing oxygen at a rate three to nine times faster than the oceans.

In the latest "land back" effort by indigenous people , a tribe in Maine has reclaimed an island taken nearly 200 years ago.

Elephants use their trunks as a suitcase.