This Week in Water for June 7, 2020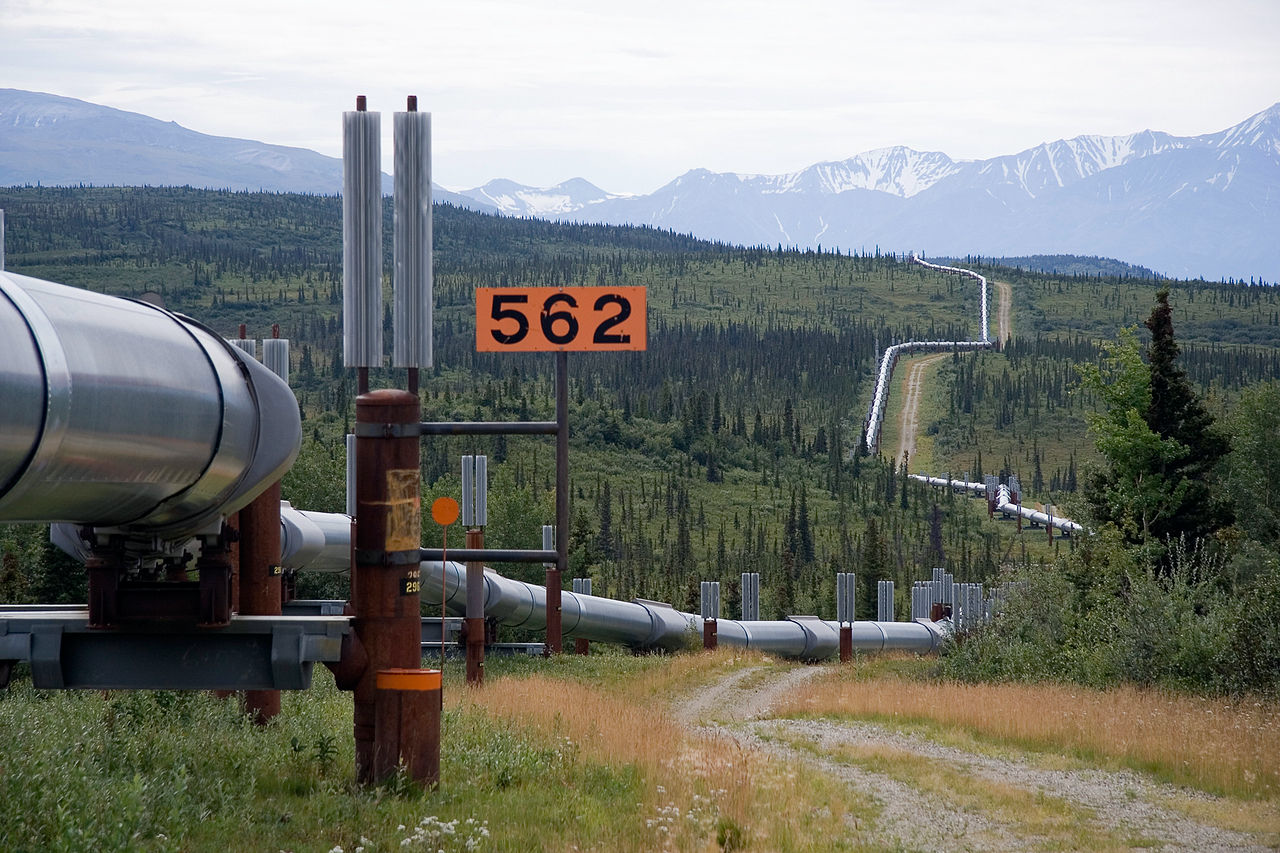 While the Nation Protests, Trump Rolls Back Environmental Protections . That story and more on H2O Radio's weekly news report about water.
Headlines :
Trump ordered federal agencies to bypass critical environmental laws for projects, including oil and gas pipelines, highways, and mines .

In another order, Trump rolled back protections for an East Coast marine monument established by President Obama.

The EPA was found to have broken the law in its approval of weed killing products with dicamba .

Could floating turbines help solve our energy needs?

How you do your laundry matters.