This Week in Water for March 12, 2023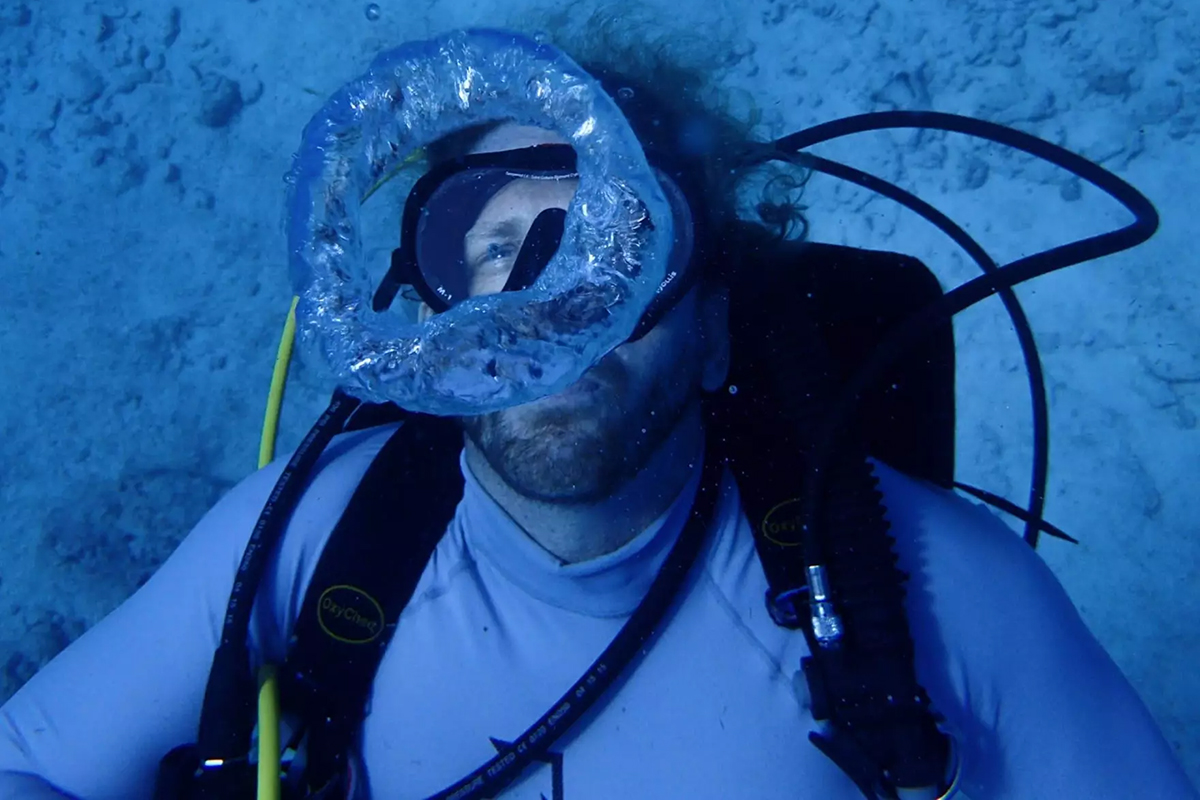 "One Hundred Days of Solitude...Under the Sea" on the latest edition of H2O Radio's newscast, " This Week in Water "!
Segments :
Atmospheric rivers can now be ranked globally like hurricanes for their intensity and duration.
Hasta la vista, La Niña .
Freddy —"like a B-reel horror movie that never ends."
If all goes according to plan, this professor hopes to " come out superhuman ."