This Week in Water for March 13, 2022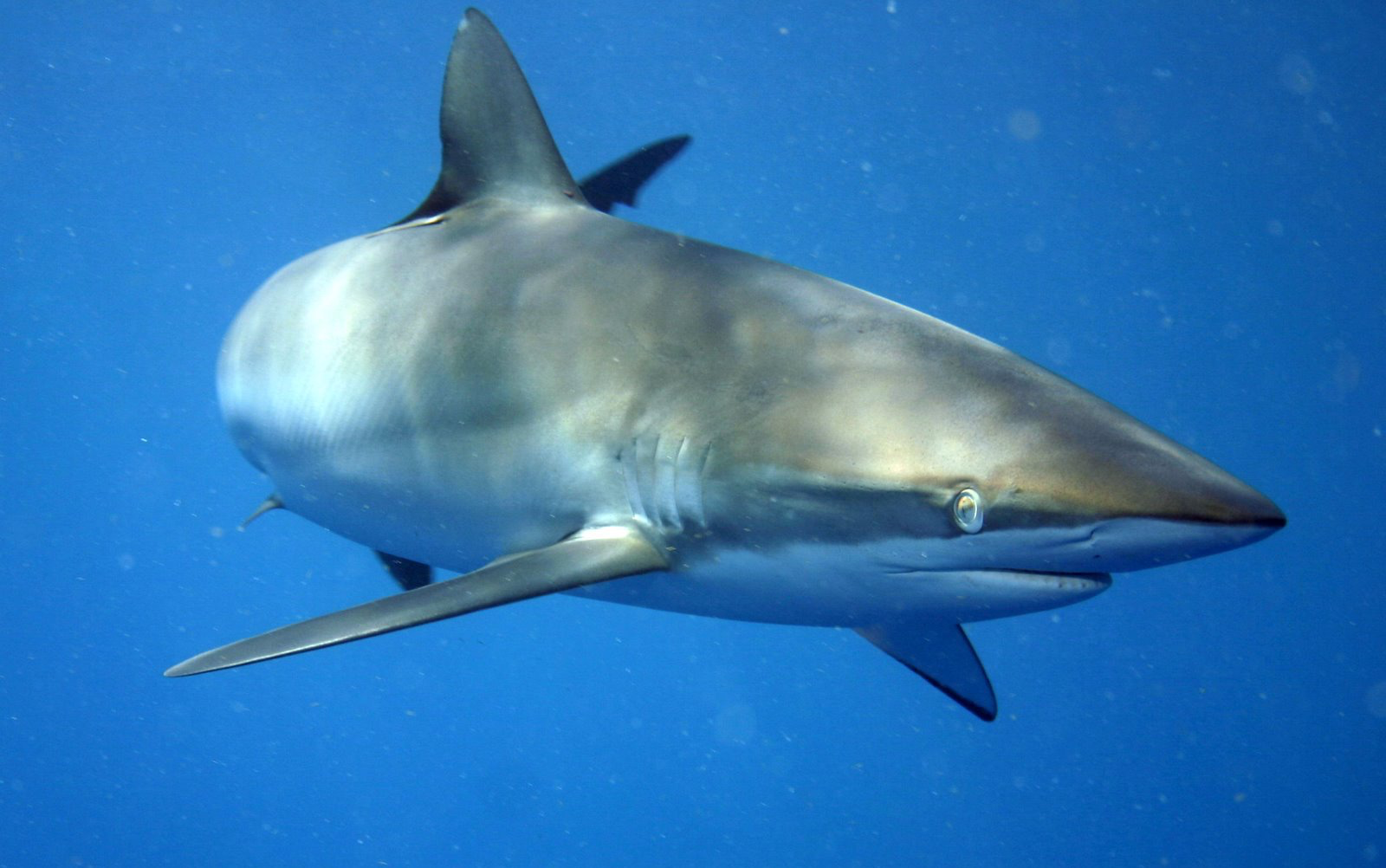 "Kite Energy Might Start to Soar" on the latest segment of H2O Radio's newscast , " This Week in Water "
Headlines :
The Amazon may be reaching a tipping point, where it becomes a grassy savannah and forests can't return.
If you have a cat, you might be unwittingly feeding it endangered shark meat .
The invasion of Ukraine has underscored the urgency of getting off fossil fuels. One renewable solution might be found sky high.
You otter find a greener way to celebrate Saint Patrick's Day.