This Week in Water for March 14, 2021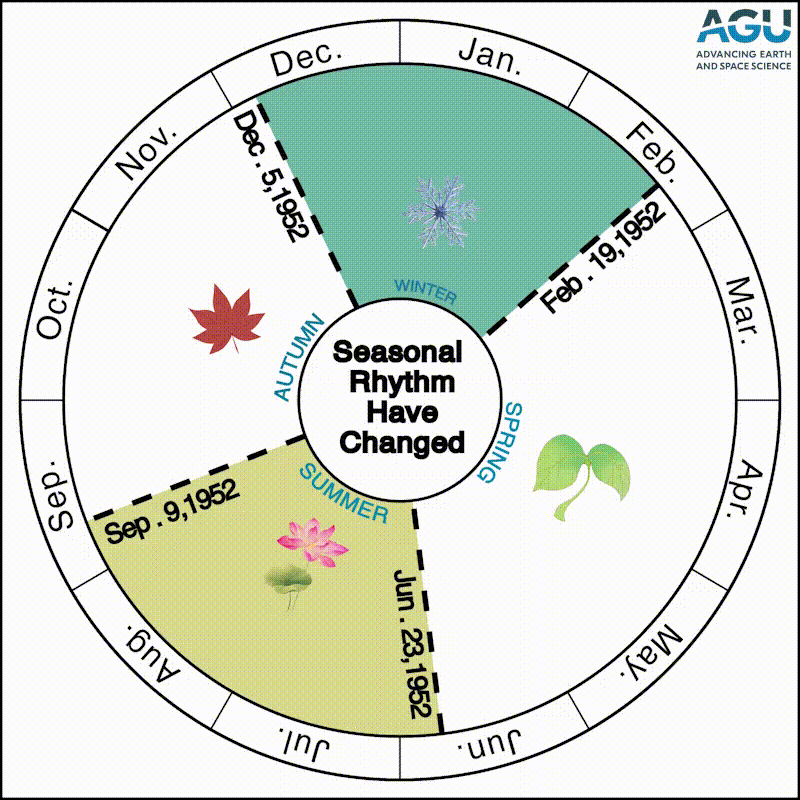 "The Connection Between Pollen and Viruses" on the latest segment of H2O Radio's newscast , " This Week in Water "
Headlines :
Summer could become six months long because of climate change.

Pollen can make anyone—even those without hay fever—more susceptible to viruses.

If this creature gets decapitated , it simply grows a new body.

Shippers are making money off of shipping nothing.

Got a great fish tale ? Researchers want you to boast in the name of science.