This Week in Water for March 20, 2022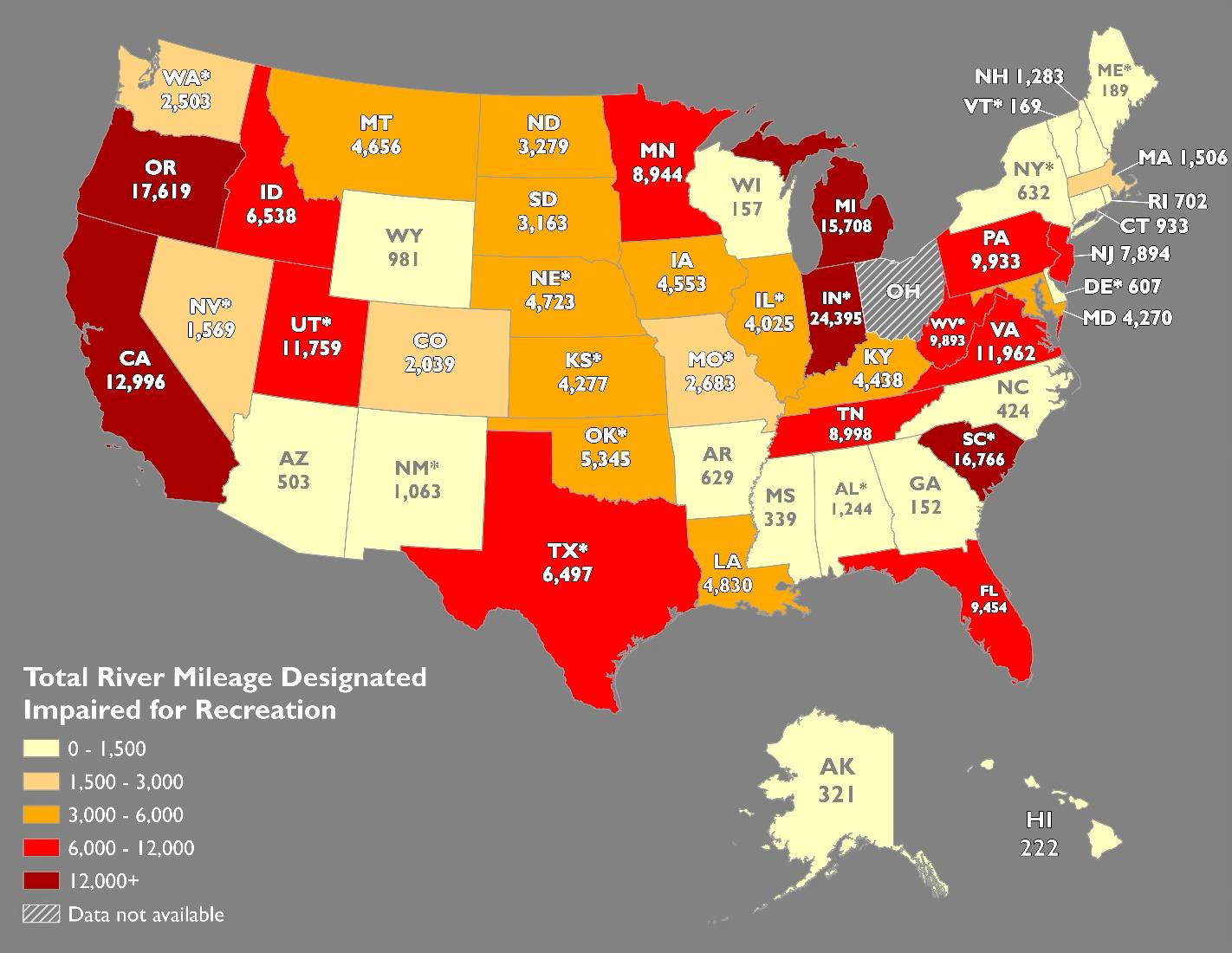 "Rivers and Lakes Are Still Polluted 50 Years After the Clean Water Act" on the latest segment of H2O Radio's newscast, " This Week in Water "
Former EPA officials reveal that a failure of enforcement of the Clean Water Act has left many waterways contaminated.
There is growing concern that Russia's invasion of Ukraine could cause a "hurricane of hunger and a meltdown of the global food system."
Climate change is causing more heat waves and fewer cold periods in the ocean.
Scientists discover that redwood trees have different types of leaves for different functions.