This Week in Water for March 5, 2023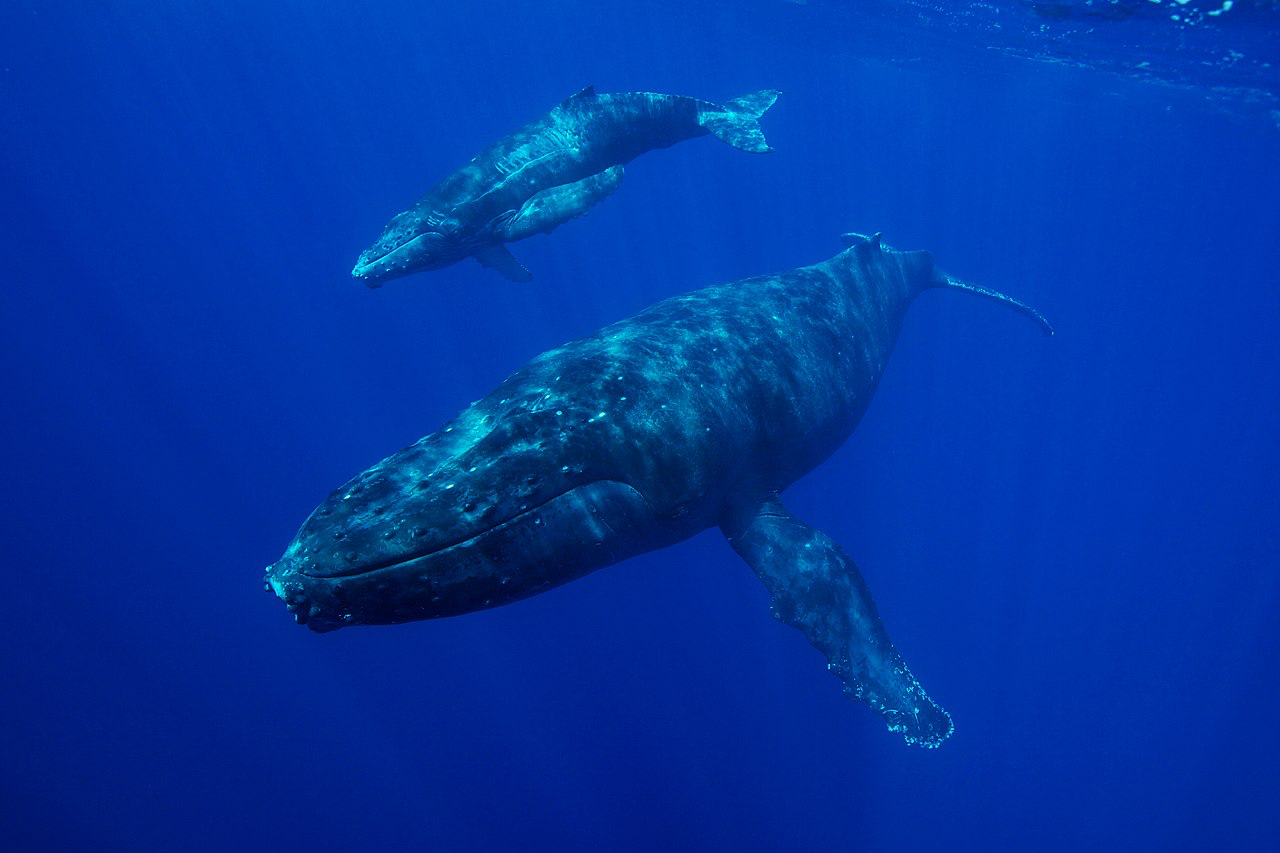 "High Hopes for the High Seas" on the latest edition of H2O Radio's newscast, " This Week in Wate r"
Segments :
After 20 years of talks, countries have agreed to a historic treaty to protect the high seas .
A new study says a dirty ocean can mean dirty air for coastal communities.
Here's a reason your strawberries might look red and plump but taste meh.
Many insects pee , but this one bug is a smartass at getting rid of its urine.