This Week in Water for March 6, 2022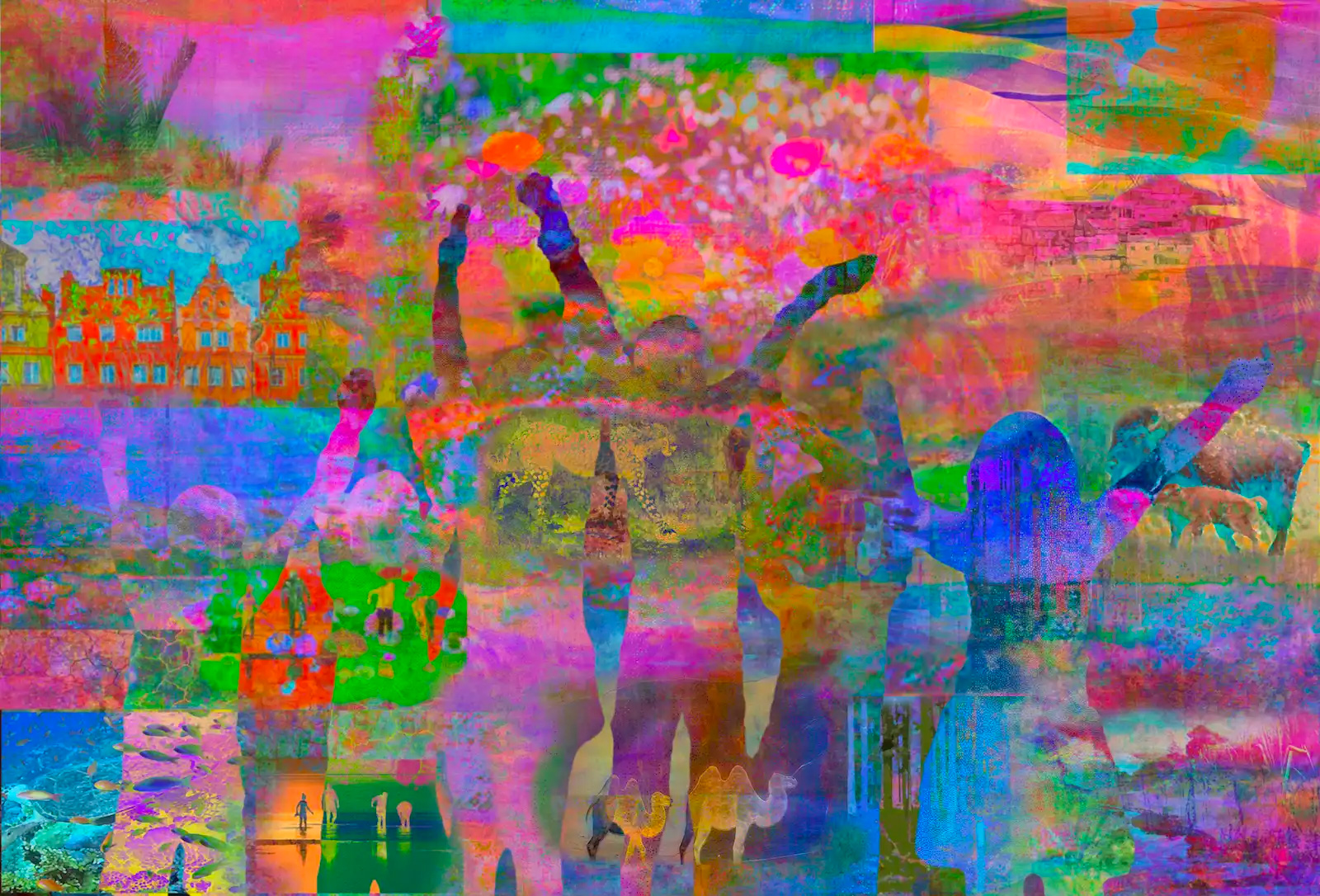 " Putin's War in Ukraine Freezes Arctic Research " on the latest segment of H2O Radio's newscast, " This Week in Water "
Headlines :
The IPCC report out last week says we must act this decade to save ourselves from the worst impacts of climate change.
"It looks like Iron Curtain 2 has come down between us," according to one oceanographer.
The room erupted in cheers and applause last week after world leaders agreed to draft a historic treaty .
How to grow spinach in the desert without rain.