This Week in Water for May 15, 2022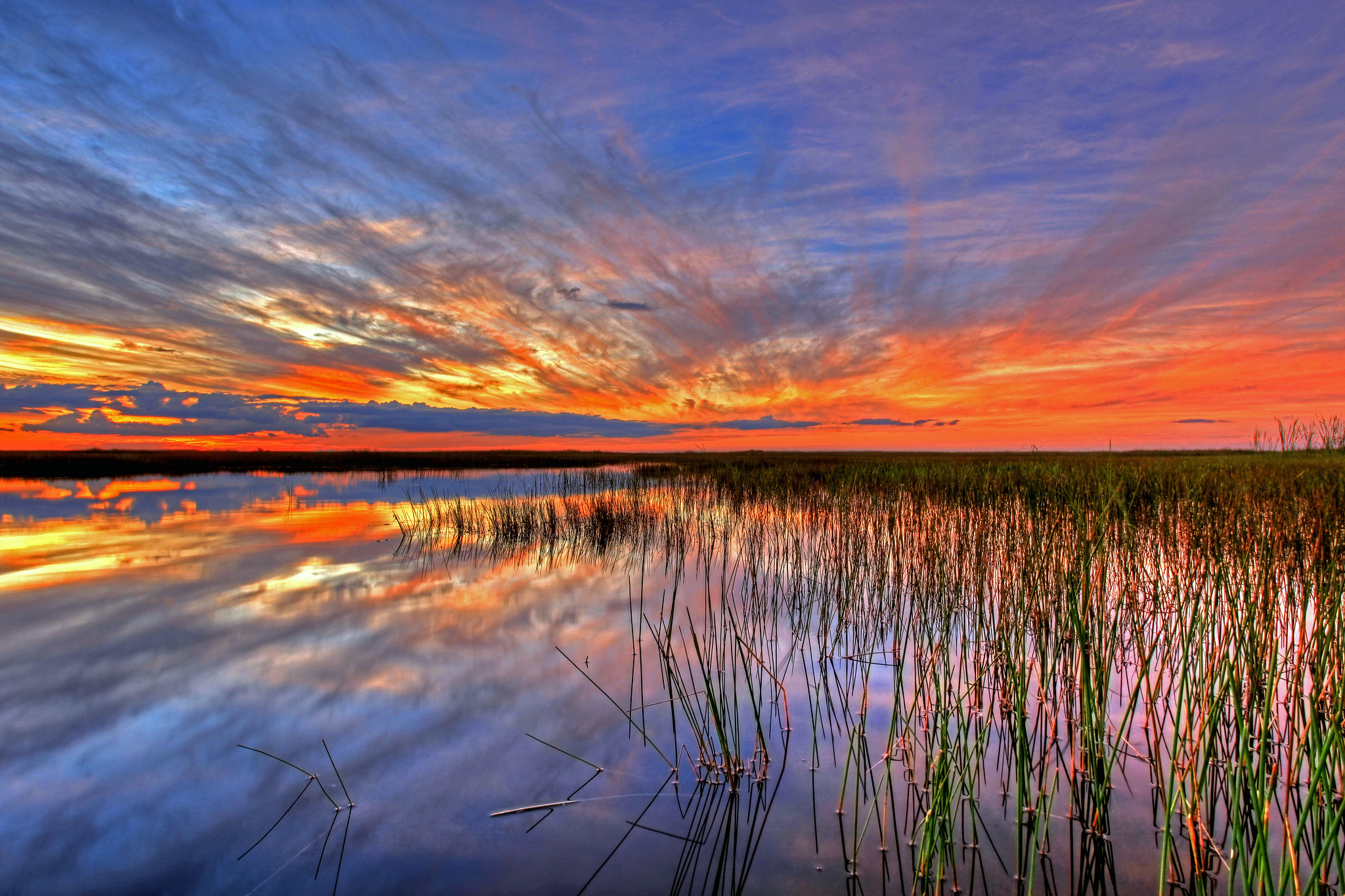 The Not-So-Sweet Side of Sugar on the latest segment of H2O Radio's newscast, " This Week in Water "
Headlines :
A long and salty battle in California has ended with the state's Coastal Commission unanimously rejecting a desalination plant in Orange County.
The sugar industry has a sweetheart deal in Florida that critics say is polluting air and water.
Cleaner air in Europe and North America has led to a surprising result—more hurricanes in the Atlantic.
If a dish were labeled climate friendly on a restaurant menu , would you chose it to save the planet?