This Week in Water for May 9, 2021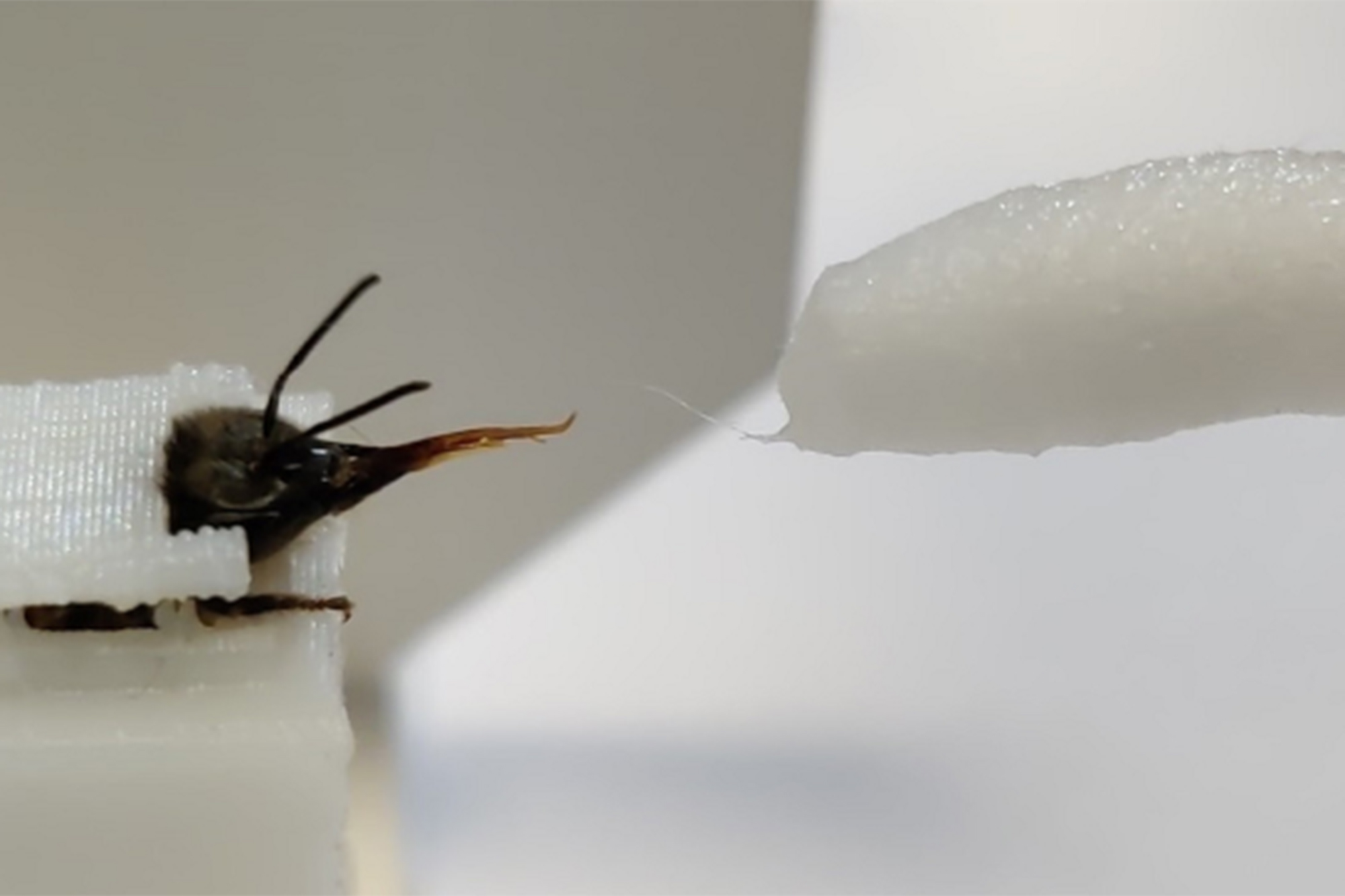 "Bees Stick Out Their Tongues to Detect COVID-19" on the latest segment of H2O Radio's newscast, " This Week in Water "
Headlines :
The official "normal" temperature across the U. S. is now one degree hotter than it was 20 years ago.

Two new reports say catastrophic sea level rise can be avoided—but only if we act quickly.

Biden's " America the Beautiful " initiative could redefine U.S. conservation as we know it.

Researchers in the Netherlands have taught bees to sniff out COVID-19.

New shape-shifting pasta saves on packaging and cooking time.