This Week in Water for November 21, 2021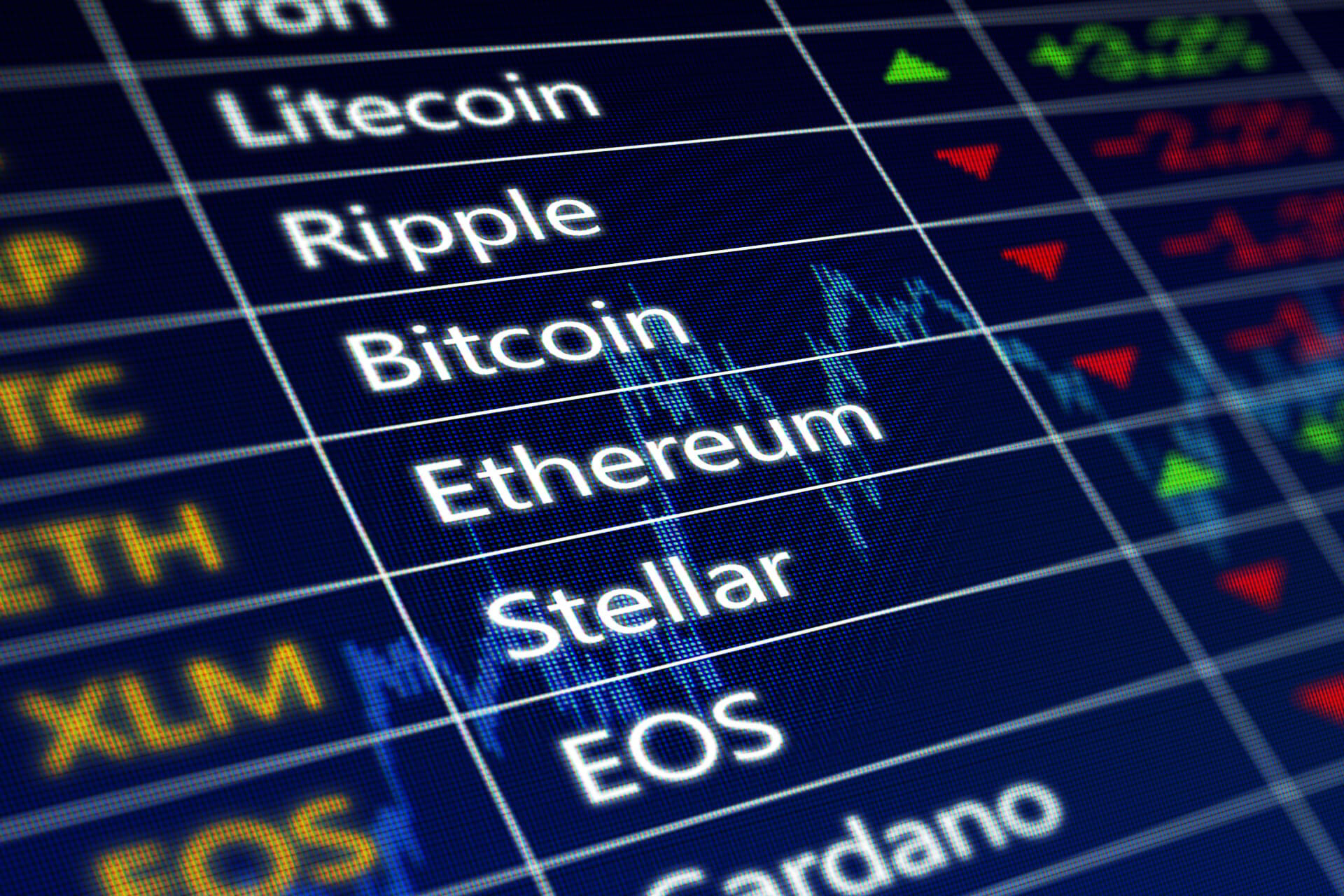 "How Cryptocurrencies Harm the Planet" on the latest segment of H2O Radio's newscast, " This Week in Water "

Headlines :
There's growing backlash around the world about the environmental effects of cryptocurrencies like Bitcoin.
The Biden administration was criticized last week for auctioning off large tracts in the Gulf of Mexico to oil and gas companies, just after COP26.
It must feel like weather whiplash to live in Washington state or British Columbia.
Creatures whose name translates to " little armored one " typically live in southern states, but global warming might change that.