This Week in Water for November 27, 2022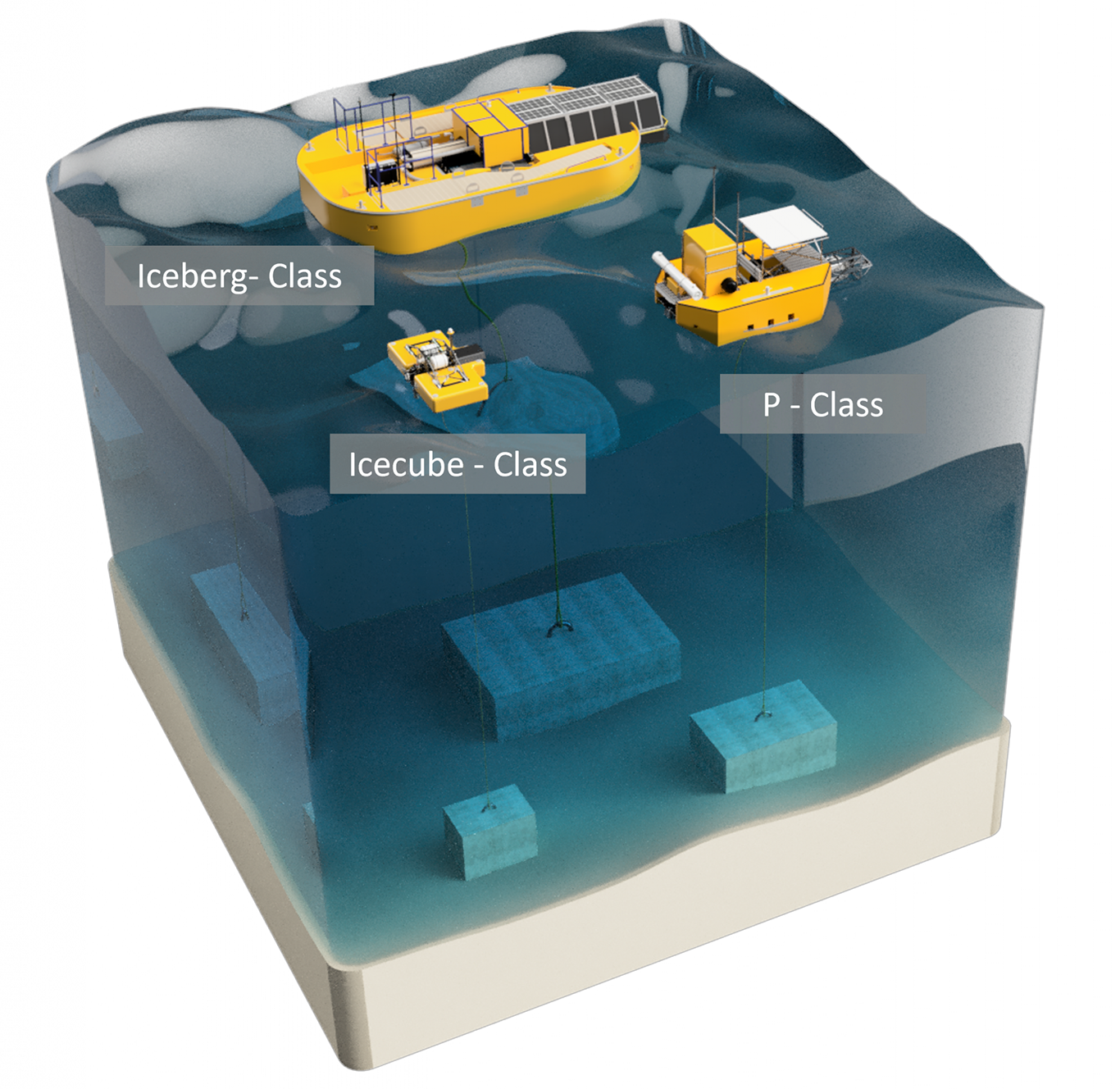 "A Railroad Strike Could Derail Water Systems" on the latest segment of H2O Radio's newscast, " This Week in Water. "
Headlines :
A strike by U.S. railroad workers next month could affect water systems across the country.
Millions of e-cigarettes are tossed into landfills—along with their valuable lithium .
This ocean buoy can desalinate water without using electricity, emitting greenhouses gases, or harming sea life.
How facial recognition software is helping to conserve marine mammals.