This Week in Water for November 28, 2021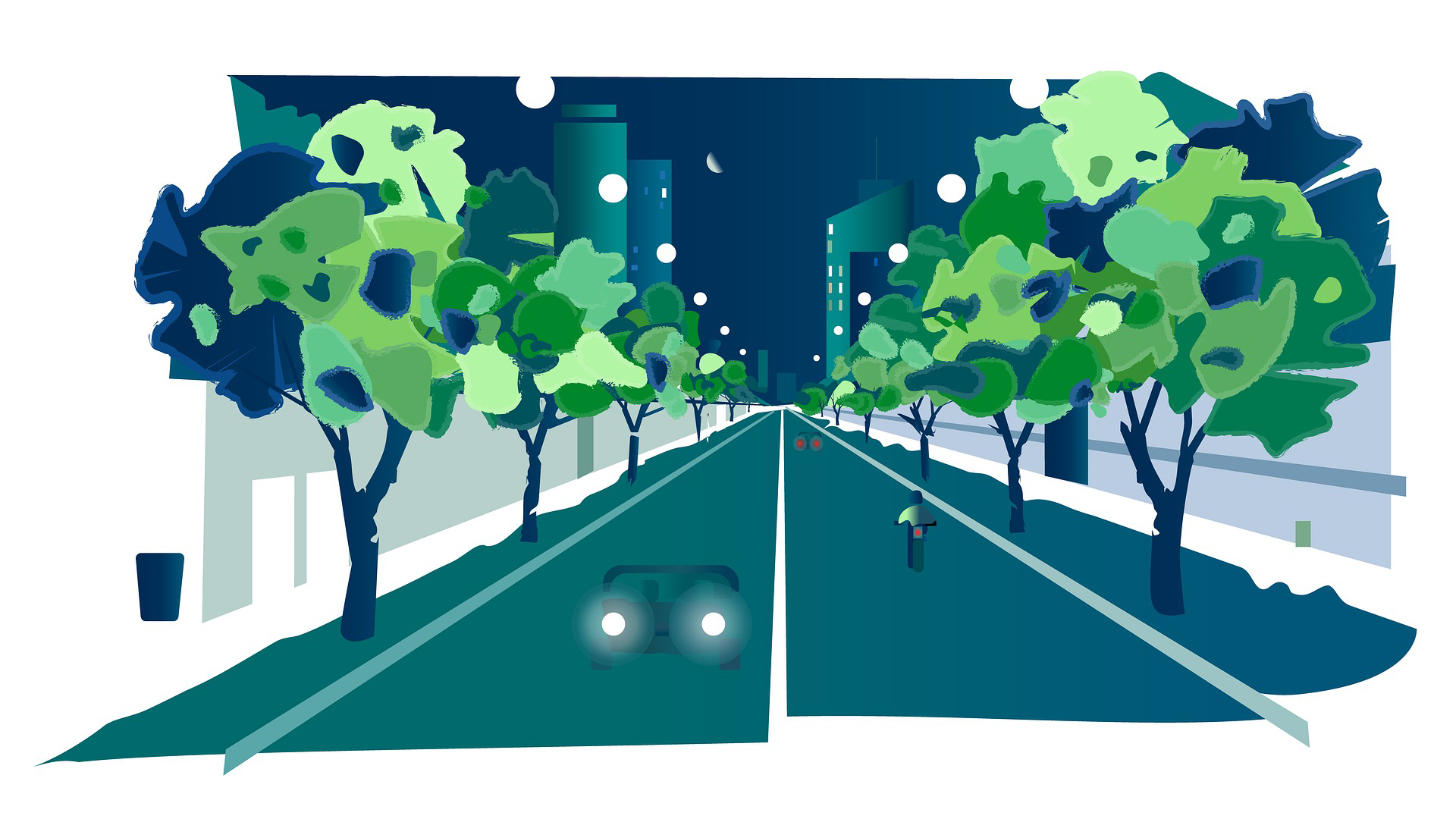 " Will We Lose Our History to Climate Change? " on the latest segment of H2O Radio's newscast, " This Week in Water "
Headlines :
Sandbags and garbage cans are protecting Smithsonian treasures from climate change.
An isolated tree on a street or in a park is a surprising tool in managing stormwater runoff.
Beetle populations that are killing pine trees in the West are getting supercharged from global warming.
Is a new bill in the UK meant to protect marine invertebrates ... spineless ?