This Week in Water for October 10, 2021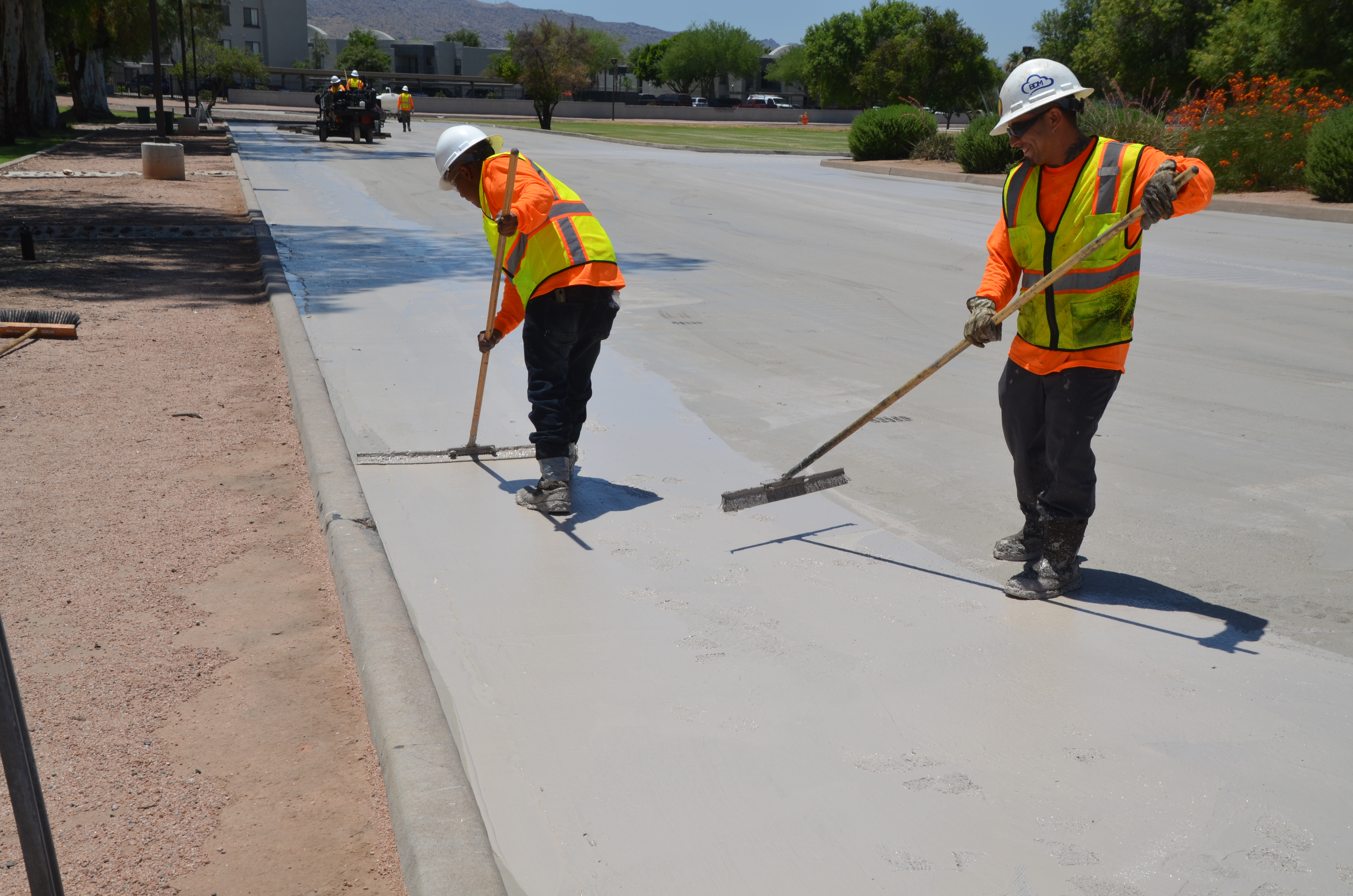 "Last Summer's Monsoons Awakened Prehistoric Creatures" on the latest segment of H2O Radio's newscast , " This Week in Water "
Headline :
The recent oil spill off Southern California likely won't be the last, as the infrastructure ages.

Phoenix recently tested a cool solutio n to help the city combat heat.

While lava from volcanoes can devastate land, it can also generate life in the ocean.

Just add water to see these three-eyed creatures .