This Week in Water for October 3, 2021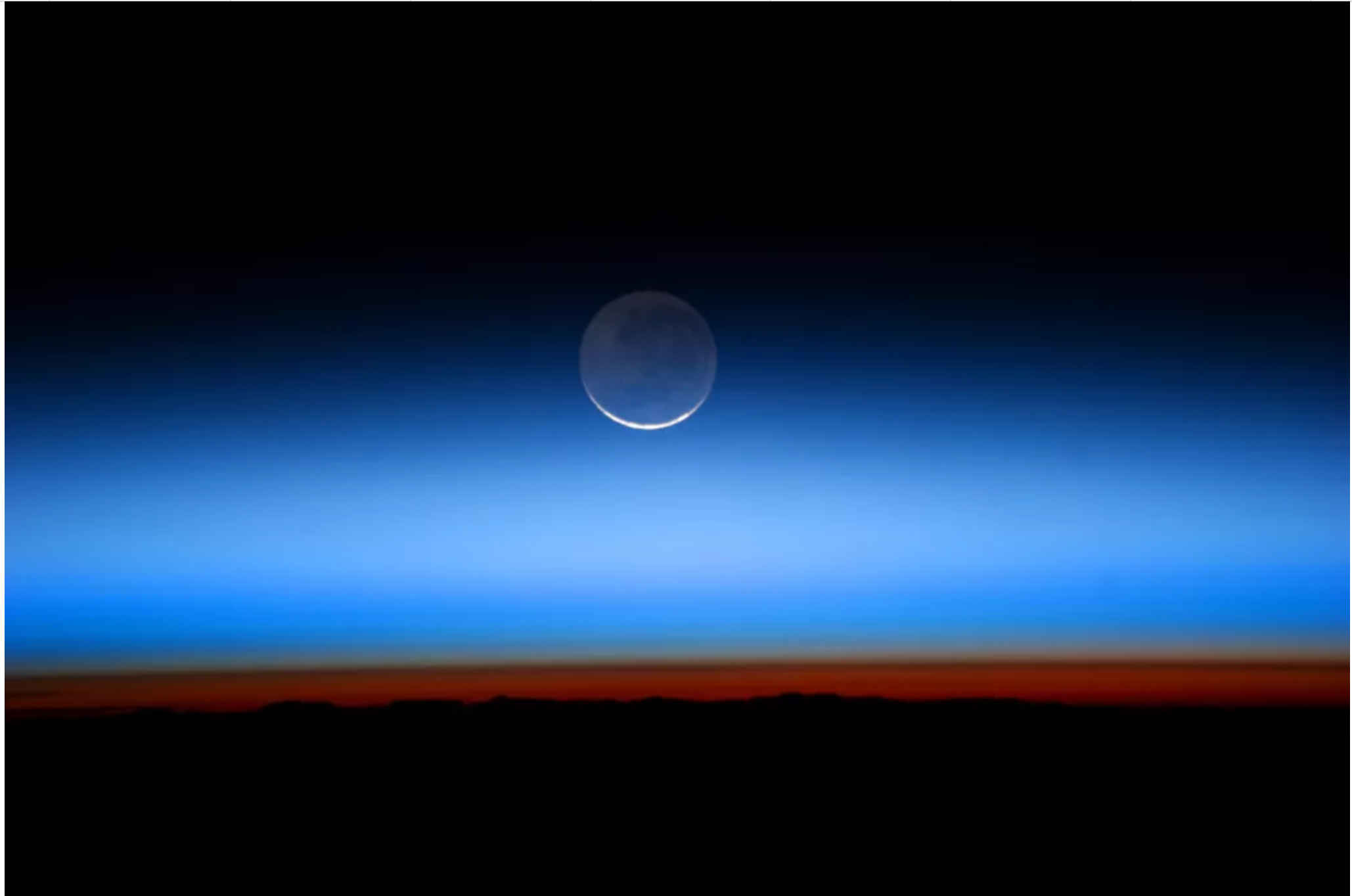 "Climate Change Is Making the Earth Less Bright" on the latest segment of H2O Radio's newscast , " This Week in Water "
Headlines :
The development of new life-saving antibiotics from ocean plants and animals could be threatened by seabed mining.

Warming oceans have fewer bright clouds—and that's making Earth dimmer .

October 1 was International Coffee Day, but a lot of the buzz was about the rising costs of beans .

This food requires no sunlight, soil, or rain to grow.