This Week in Water for October 31, 2021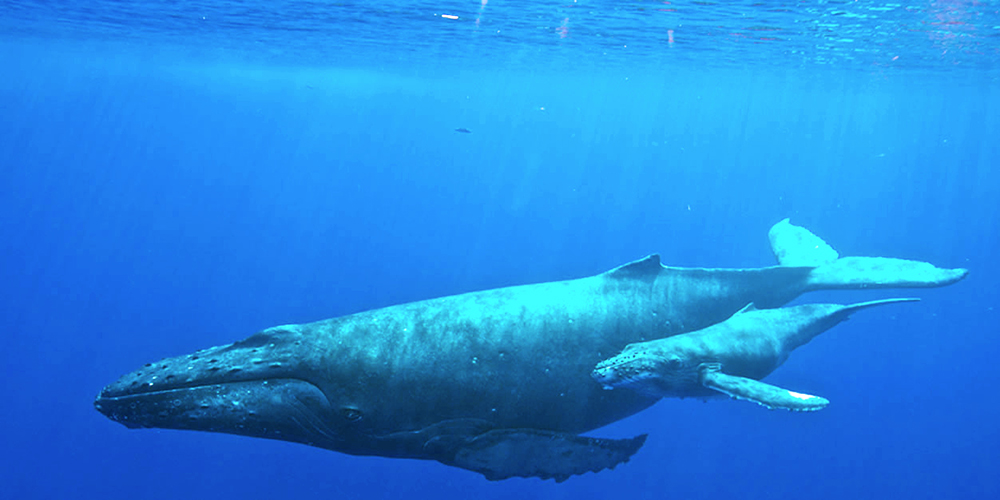 "A Whale of a Way to Capture Carbon" on the latest segment of H2O Radio's newscast , " This Week in Water ":

Headlines :

What to expect at the UN climate conference, COP26 , in Glasgow.

Maritime shipping emits tons of greenhouse gases, so all eyes are on the world's first zero-emission, electric cargo ship that's about to set sail.

What are " whale falls " and how do they help sequester carbon?

Instead of "selfies," take a " Coastie " to help scientists.