This Week in Water for September 27, 2020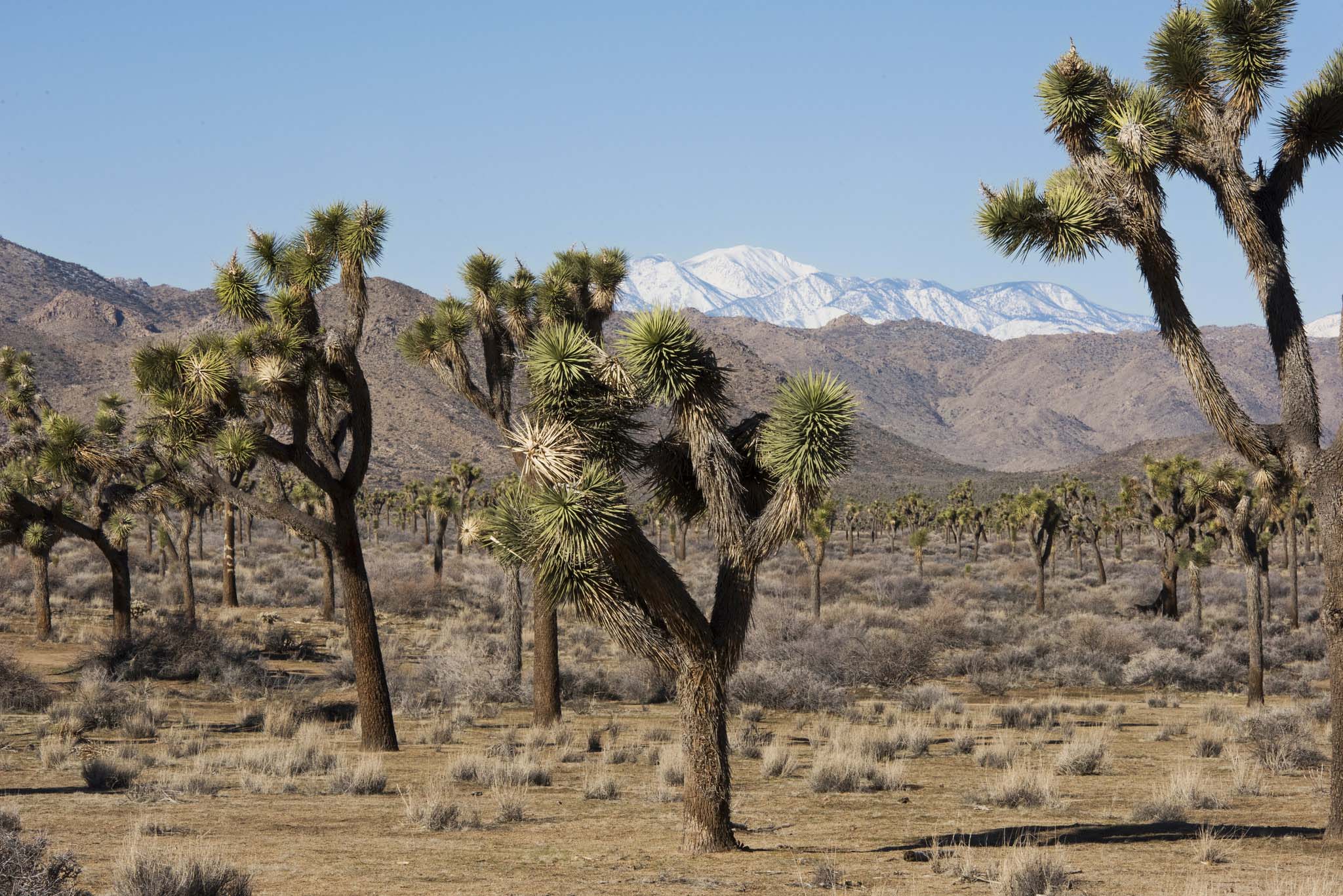 Check out the latest segment of H2O Radio's newscast , " This Week in Water ": http://h2oradio.org/twiw.html
This week's show : "As If 2020 Weren't Bad Enough—Now We Have Zombie Storms "
Headlines :
California law is being used for the first time to protect a species because of climate change .

Droughts can happen over the ocean and scientists say they can come ashore.

What happens in soils on the ground can make thunderstorms stronger.

It's now possible to keep cool without an air conditioner .

Because 2020, we now have Zombie Storms .