Fatbergs That Hit Posh Towns Blamed on Luxury Loo Paper and Wipes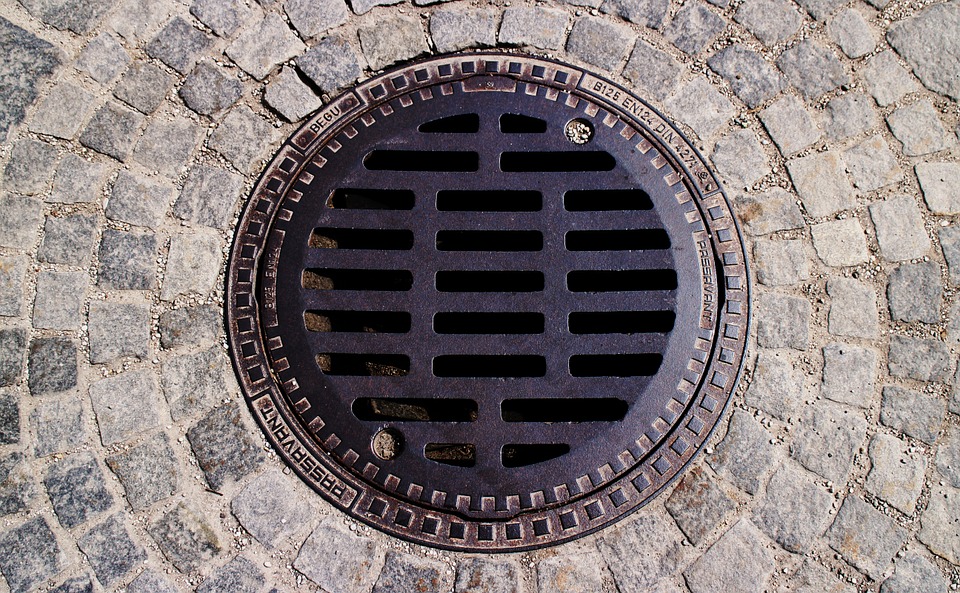 Last week, a gigantic fatberg blocked the sewer system in Devon. Now, the evidence is suggesting that our hygiene habits are to blame for sewage obturation. In his new article for Mirror , Josh Layton writes about this problem.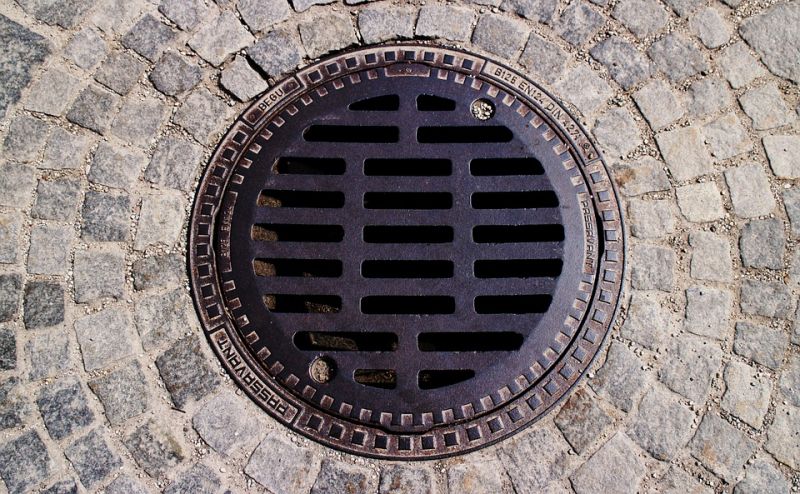 Representative Image Source: Pixabay, labeled for reuse
Giant fatbergs are clogging up sewage systems in some of the country's poshest locations. The drain-blocking monsters are plaguing well-heeled areas where residents are flushing away durable luxury toilet paper and wet wipes.
A 210ft-long mass found last month in sewers below Sidmouth, Devon, will cost £130,000 to remove. Chelsea, Cheltenham, Harrogate, and Henley-on-Thames have all had issues in the past three years.
Read the article in full on Mirror.uk