Algae Bloom Visible from Space: Bacteria that is Killing Dogs is Now Even More Expensive to Treat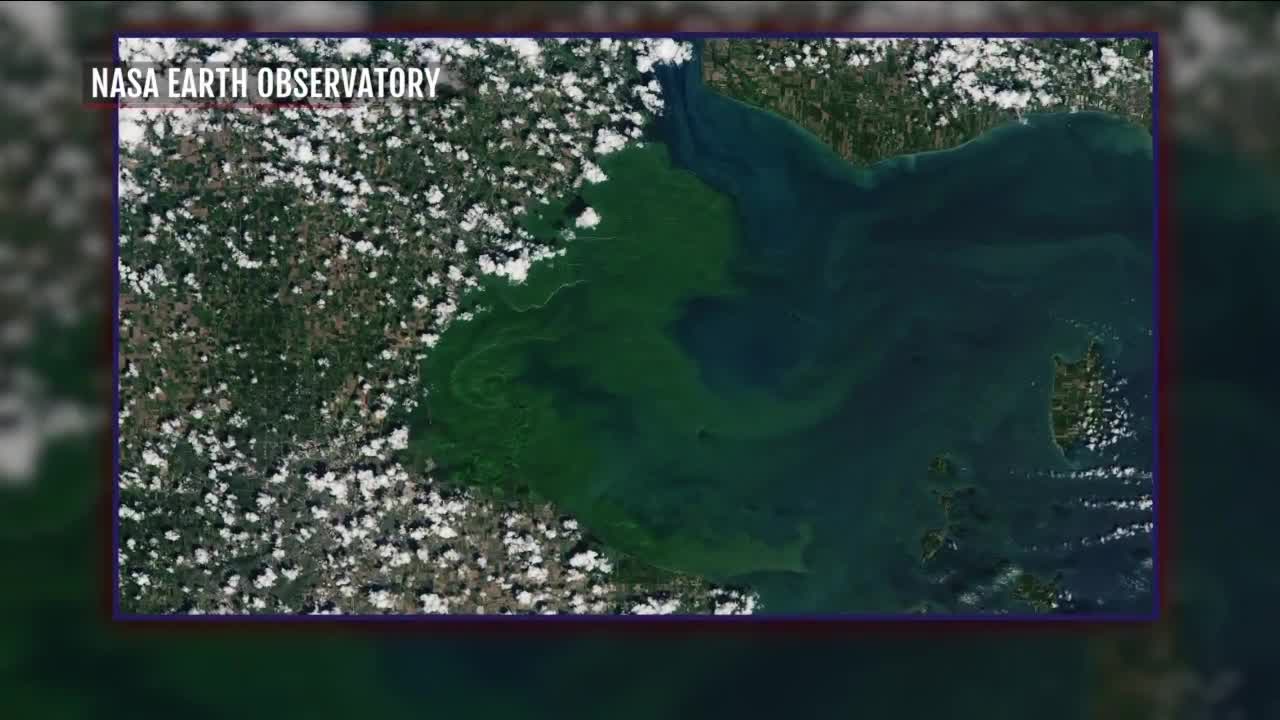 As ABC reports, NASA satellites captured a shot of algal bloom at the Lake Erie, at the place where the algae accumulation was most dense. The toxic bloom is spreading from the lake's western basin where water treatment plant operators are doing as much as they can to increase the damage. Yet, the entire process is costing much more than usual.
Read the entire report on News 5 Cleveland
Another disturbing report showed that toxic algal blooms can be very harmful to our pets. At least three dog kills caused by algal bacteria have been reported last week and Health Day has published a guide on how to protect your pooch from harmful algae.
Last week, we talked about how researchers are now using online tools to fight Lake Erie algal blooms.