Aspiral Smart Packaged Wastewater Treatment System Rural Wastewater Treatment, Hunan Province, China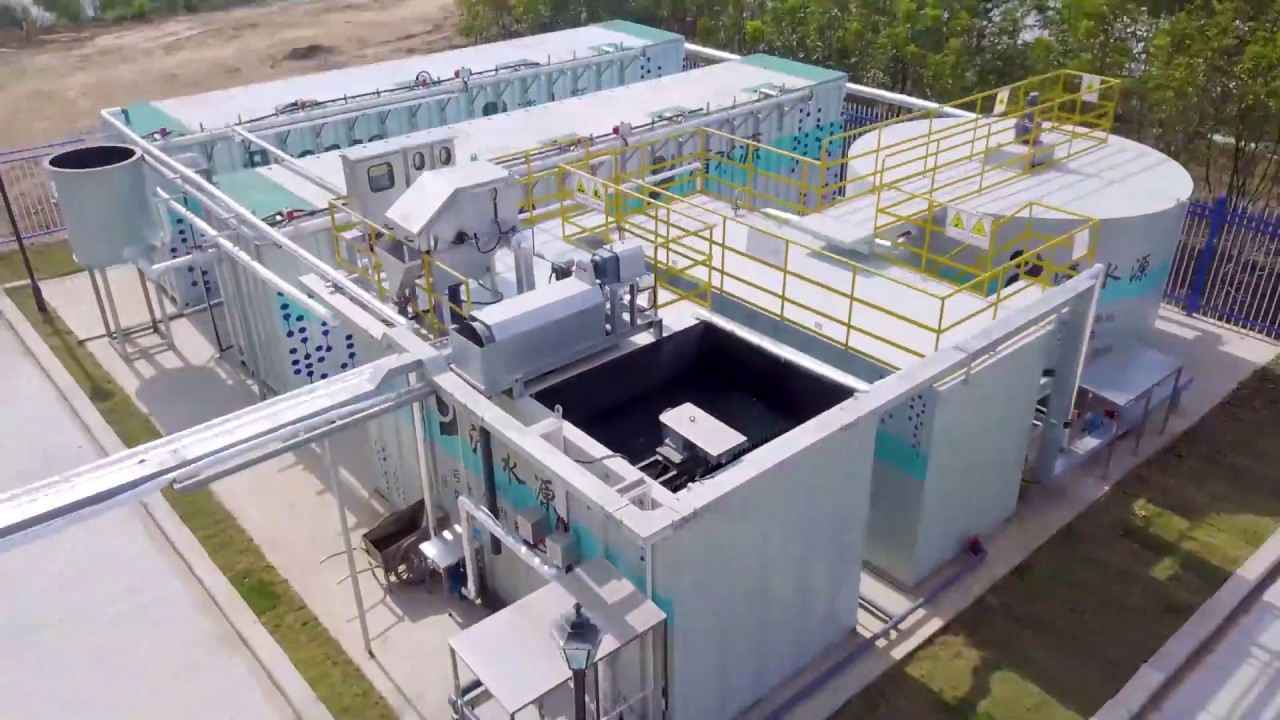 Background
Xilingang Town is located in the high-tech zone of Yiyang City, Hunan Province, adjacent to Zhixi River.
In the past, domestic wastewater gathered from local residents was discharged directly into the river
without treatment, which seriously affected the sustainability of the local environment. To address
this, and to comply with stringent Class 1A Standards set by the 13th five-year plan, the local municipality
needed a wastewater treatment system.
Solution Criteria
Meets Class 1A effluent standards
Capacity: 800 m3/day (211,300 GPD)
Low energy consumption
Economical CapEx and OpEx
Environmentally friendly
Effluent discharged back to Zhixi river

With a total plant footprint of 3,544 m2 and a treatment capacity of 800 m3/day, the Aspiral MABR-based wastewater treatment system overcomes several significant challenges of a traditional wastewater treatment plant, including lowering energy consumption. reducing the required footprint, and simplifying installation
and operation.
The Solution

Based on innovative MABR technology, the Aspiral™ treatment system was selected for the project to support the local government in improving the local ecosystem and habitat.
This is the first Aspiral™ application in Hunan Province.


Pre-treatment: screen filter and selection tank
Secondary treatment: four Aspiral L4 containerized system
Secondary clarifier
Tertiary treatment: media filter and disinfection unit
3rd Party Wastewater Test Report
Released by Hunan Gelin Cheng Yuan Environmental Testing & Consulting Co., Ltd. Report No. 04-067 2019

* Class 1A Standard refers to the National Standard of P.R.China GB18918-2002 Pollutant Discharge Standard of Municipal Wastewater Treatment Plants.
Read also: