Blue Forges Strategic Partnership with Global Water Thought-leader Will Sarni of Water Foundry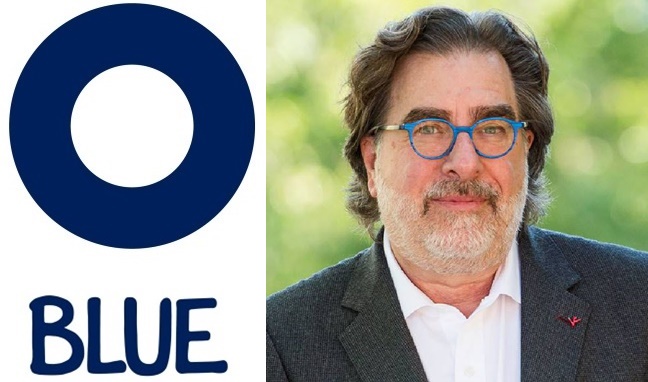 Blue, a Stockholm-based investment company that serves as a catalyst for sustainability-driven innovation, today announced a strategic partnership with the internationally-recognized water strategy and innovation thought-leader Will Sarni and his Water Foundry organization.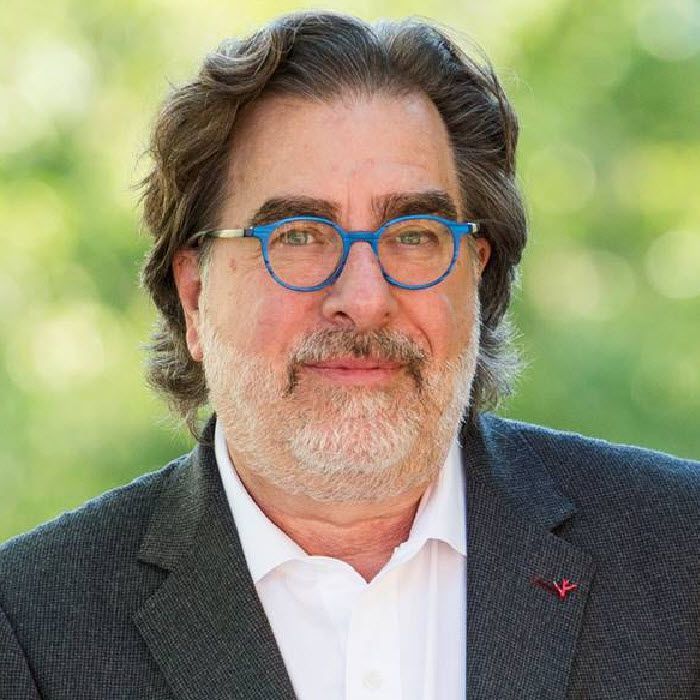 Read The Water Network's interview with Will Sarni
to learn what he thinks of business risks and what
influence does water have on businesses today.
The partnership is designed to help spur Blue's ongoing investment in tackling one of the planet's single-most challenges, sustainable access to clean water.
"I am proud to welcome Will Sarni as a strategic advisor to Blue as an acclaimed international thought-leader in the global water arena with a focus on further developing and executing the Blue strategy to build the eco-system to help solve the planet's water issues," said, Anders Jacobson, co-founder and CEO of Blue.
Will Sarni, founder and CEO of Water Foundry, adds "This is an exciting partnership that will scale innovation in digital technologies, material sciences, and business models to move the world closer to having equitable access to safe drinking water. Blue intends to lead the race towards supporting technologies and solutions that can play a vital role in transforming the water sector to reshape how people access sustainably-sourced water and support the evolution of digital water technologies for the future."
In 2018, Blue invested in a string of water-related companies such as TAPP, Spout (formerly known as Microlyze), FloWater, I-Drop Water and rOcean as well as co-funding the 2018 Imagine H2O Urban Drinking Water Competition designed to help accelerate innovation in the water arena. In addition to the investments, Blue is supporting its one-hundred percent-owned water purification company, Bluewater, which markets its acclaimed water purifiers in over 40 countries around the world, including the USA, China, and South Africa as well as in Europe and South East Asia.
Jacobson and Sarni stress the partnership is designed to help evolve Blue's strategic vision and commitment to invest in and partner with innovative industry disruptors who share complementary technologies and solutions that work towards improving planetary and human health.
"Thanks to the partnership, we can leverage Will Sarni's planet-spanning network of water sector movers-and-shakers to speedily identify water tech companies for potential investment and spur the evaluation and building of the Blue eco-system of investments and collaboration with multinationals, NGOs and world bodies," said Anders Jacobson.
About Will Sarni and Water Foundry
Will is an internationally recognized thought leader on water strategy and innovation. He has authored numerous books and articles and presented on: the value of water, innovations in digital water technology, the circular economy, and the energy-water-food nexus. He has been a water strategy advisor to private and public-sector enterprises and NGOs for his entire career.
Will is the founder and CEO of Water Foundry, a consultancy committed to solving water scarcity and water quality challenges within our lifetime through innovation in business strategy, technology, partnerships, business models and funding/financing.
Source: Blue
Follow Will Sarni on The Water Network. Will is an Advisor to The Water Network.