In Conversation With William Sarni of Deloitte Consulting LLP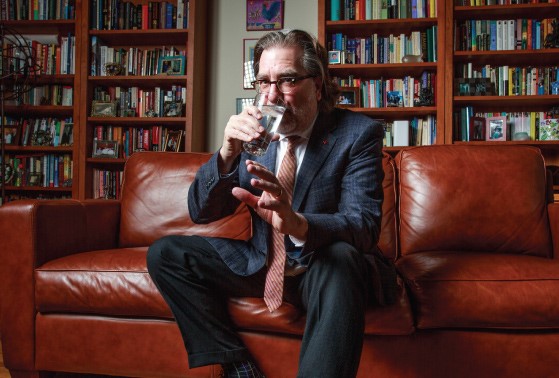 The Water Network team had the pleasure to interview William Sarni , at the time Director and practice leader, water strategy, Social Impact Services, Deloitte Consulting LLP.
Will now has his own water consultancy Water Foundry.
Will led Deloitte's water strategy practice for the Social Impact Consulting Practice, a commercial consulting business within Deloitte Consulting. The Social Impact Consulting Practice delivers inclusive market solutions to address the greatest societal challenges for clients in the public, private, and social sectors.
He is also the Board Member of Rainforest Alliance and the advisor of The Water Network .
In this interview, Will is talking about business risks and what influence does water have on businesses today.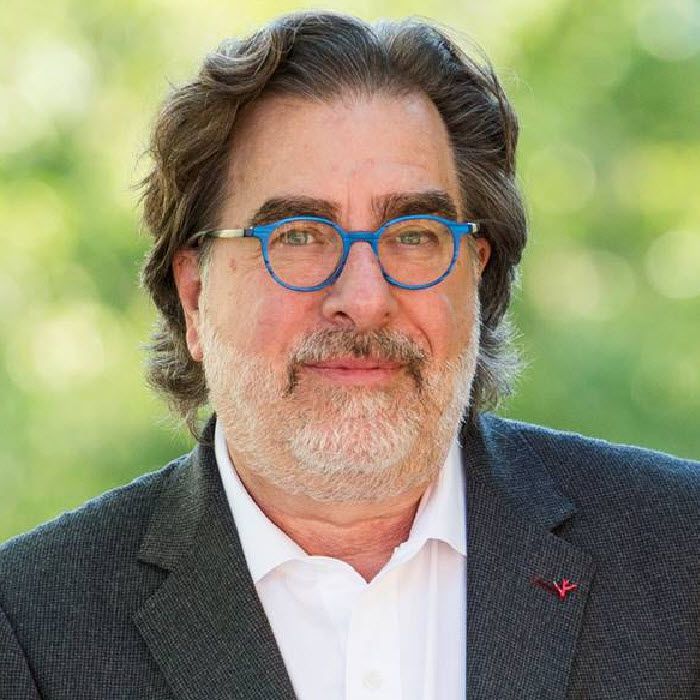 Q1. Can you please explain what does water have to do with business risk?
Water risks are comprised of physical (quantity and quality), regulatory and reputational risks. Water risks translate to business risks through business disruption or closure (stranded assets), increased regulatory costs to extract or treat water or negative impacts to their brand. Water risks can be quantified as the business value at risk.

Q2. What would you address to businesses, which are not yet affected by water scarcity? How should these businesses start taking action?
Evaluate and quantify potential business value at risk from projected water scarcity and quality risks. Companies need to consider the value of water to their businesses which goes beyond the current or projected price of water.

Q3. What kinds of incentives are most effective to encourage businesses to adopt sustainable practices?
Quantify the value of sustainability (including water stewardship) in terms of topline growth (sales and brand value), reduced risks and operating costs. Use the language of business and quantify the value and impact by proactively managing environmental and social issues.

Q4. Do you think the new sustainability trend is going to continue in future? Are you happy with the recent developments in water Sustainability?
Sustainability is here to stay – the rules of business growth, in particular in emerging markets, now include how businesses incorporate environmental and social issues into their business strategies. We are moving from just considering "social license to operate" to a "license to grow" strategy. Essentially, expanding the role of businesses in contributing to achieving the SDGs. SDG 6 – access to safe water, sanitation and hygiene aligns with water stewardship strategies.
Q5. Do you agree that the Drought has worked as an investment opportunity for tech companies? What technologies you feel are most promising in achieving water sustainability?
I believe we need to stop calling this a "drought" – water scarcity is driven by increasing population and associated demands for food, energy and products along with climate change. Long-term trends in water scarcity drive innovation in technology and partnerships. The good news is that water scarcity projections are based upon "business as usual" and we have an opportunity to deflect the scarcity trends. (check the document attached)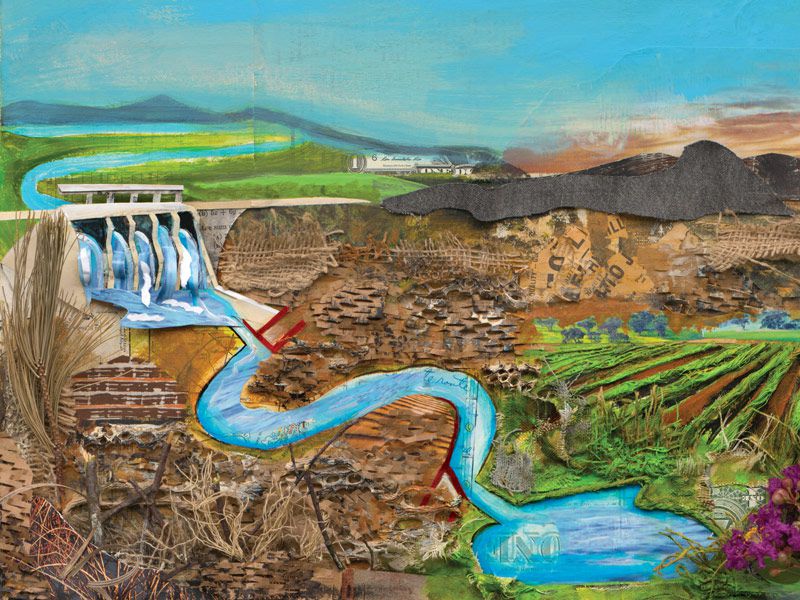 Q6. You have been working with private sector and their water strategies since long, which companies work is worth taking a note of?
The large food and beverage companies, selected mining companies and semiconductor manufacturing companies are worth looking at.
Q7. We often hear about the CSR programs of large corporations, but what about the Small & Medium Enterprise sector? Do you find some SMEs with sustainability programs?
Less so than in large companies. However, there are an increasing number of companies that have an environmental and social mission fully integrated into their business strategy. These companies make little distinction between their business strategy and sustainability strategy.
Q8. Are there any newly developed sustainability strategies that the business world should be aware of?
Circular economy
"One water" thinking – water efficiency, reuse, and recycling.
Alignment with the SDGs.

Q9. What role does "Big Data" plays in water sector? Do you believe that the information gathered and shared will help businesses house and policy makers to craft better water policies?
The Internet of Things has the potential to accelerate solutions to water scarcity and quality and to increase agricultural production. I talk more about this in "From Dirt to Data" (check the document attached). There are current examples of where IoT is being used in the agricultural and water utility sectors.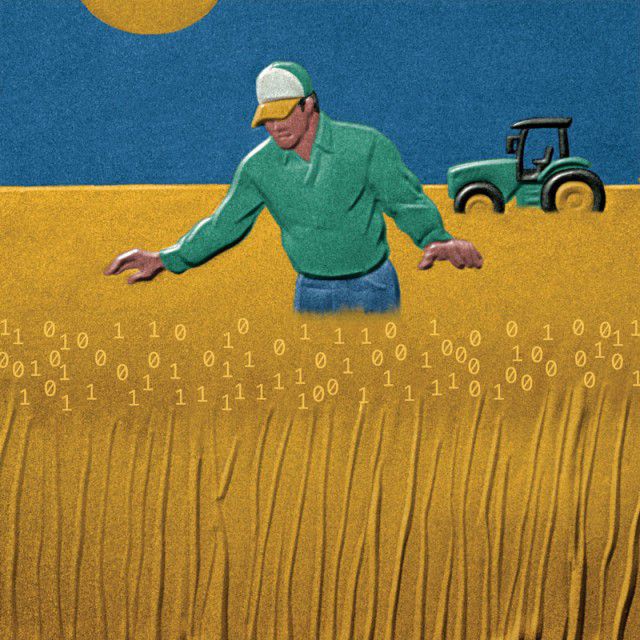 Q10. What role does a knowledge network play in the area of business sustainability?
Water is a "wicked problem" and, as such, can only be solved by an ecosystem of stakeholders through collective action. A knowledge network is a stakeholder in solving the wicked problem of water.
Q11. What is your take-home message to Sustainability practitioners around the world in the business sector?
Focus on the value of water and not the price of water.
Frame water risks and business opportunities in terms of business thinking – enterprise risks and business growth (new products and services).
Integrated thinking – energy, water, food, ecosystem nexus solutions.