Cross-sector learning underpins British Water data conference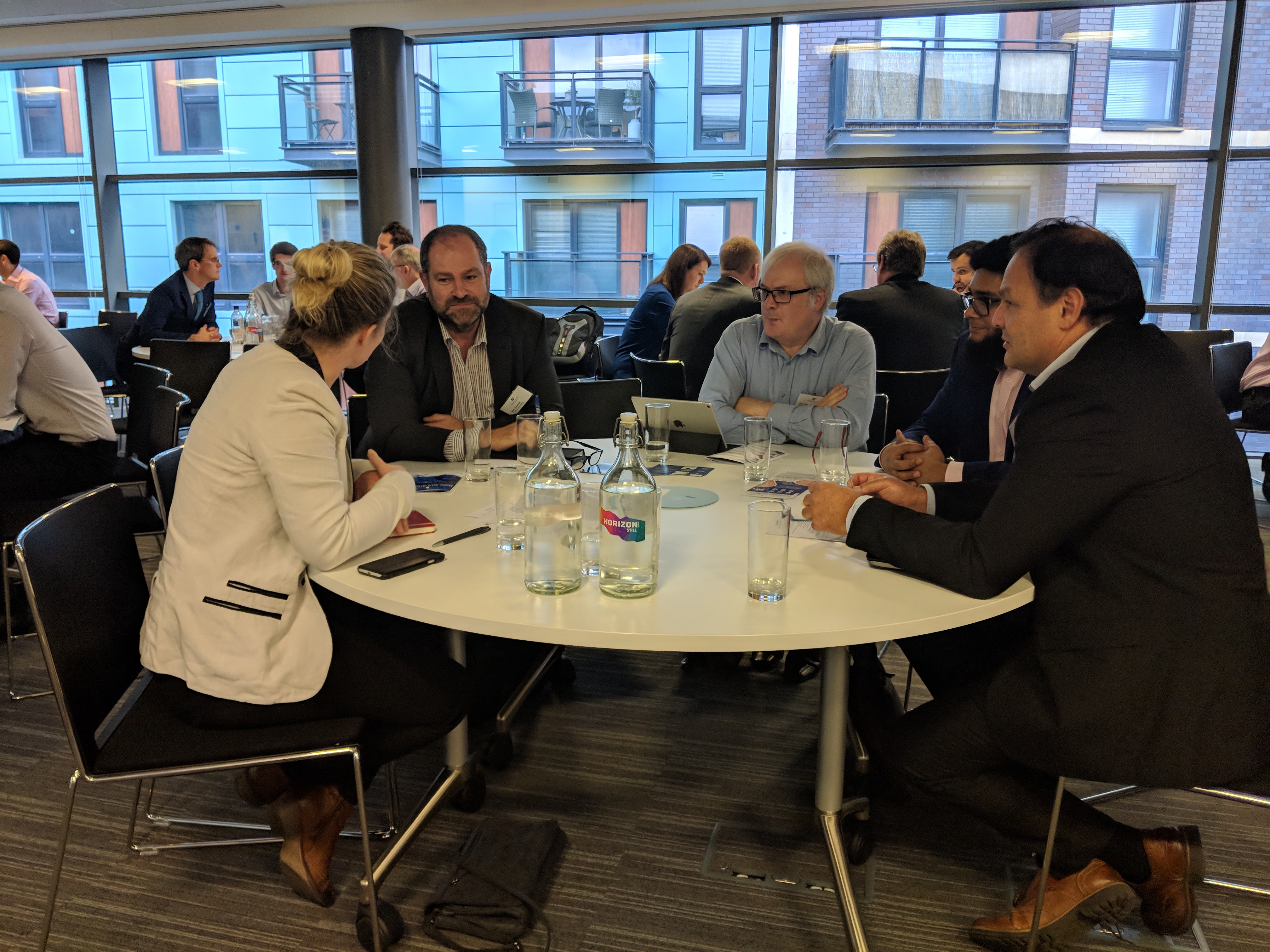 · Speakers from energy and rail industry share their experiences
· Regulators, water companies and supply chain explore data management
· Hear case studies, practical examples and opportunities for collaboration
Valuable insights into how the water sector can manage data more effectively will be given at an upcoming British Water event this autumn.
Data: Now & Beyond will see speakers from key stakeholders includingwater companies and the supply chain share information and practical advice on the best way to handle data and analytics – including what tools and services are available.
Organisations from other industries – including Ofgem, Network Rail and Electricity North West – will also share their experiences and give guidance on the fast-changing landscape of data handling.
This will be British Water's third data conference, following successful events in 2017 and 2018.
Dr Mar Batista, technical manager, British Water said, "Water and wastewater companies collect, process and report on huge volumes of data from their networks, treatment works, customers and the environment. This data then needs to be turned into valuable information to inform operations, asset management, and business plans.
"This event is an opportunity to collaborate and, with our industry peers, learn the best ways of working with data, how to get the most from it and how it can help companies drive efficiencies and improve service.
"We're delighted that guest speakers from other sectors will be joining us to share their learnings with the water industry. Following the release of Ofwat's draft determinations and the challenges set in terms of cost and performance commitments, it's the right time to look at the innovative use of data and analytics that will help achieve high expectations from regulators and consumers."
The event will also include:
· High-level discussions at a strategic level between water companies, regulators and supply chain
· Talks on innovation and new technology
· Workshops to encourage problem-solving and diverse thinking
Event details
When: Wed, 9 October 2019, 9am-5pm
Where: Cloth Hall Court, Quebec Street, Leeds, LS1 2HA
More details and to book:
https://www.britishwater.co.uk/events/data-conference-2019-455.aspx