First Fully Degradable Wet Wipes Granted "Fine to Flush" Certification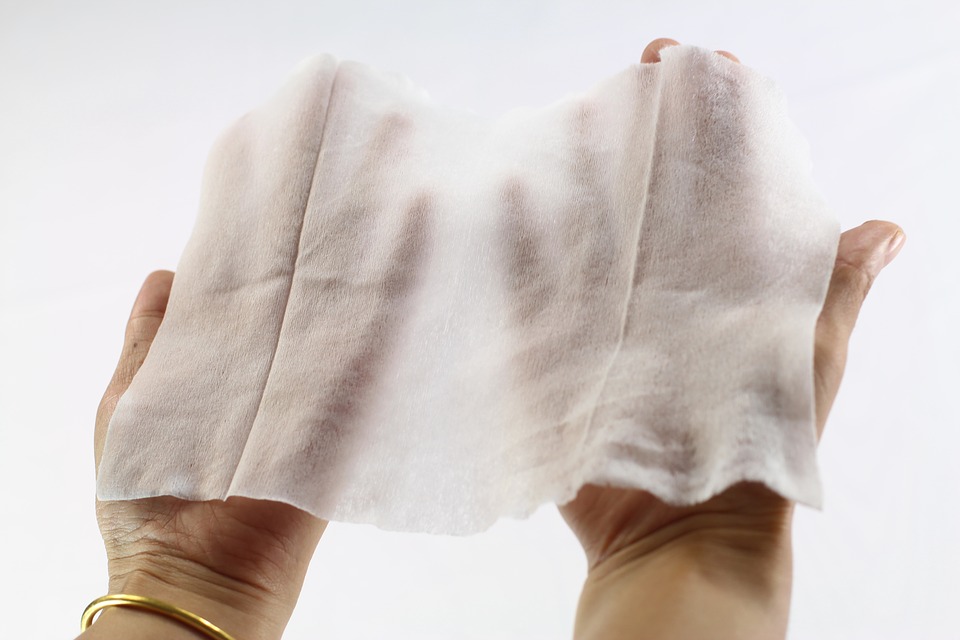 The first wet wipes in the UK granted official certification as "fine to flush" down the toilet have been unveiled.
By Priyanka Shresta, Energy Live News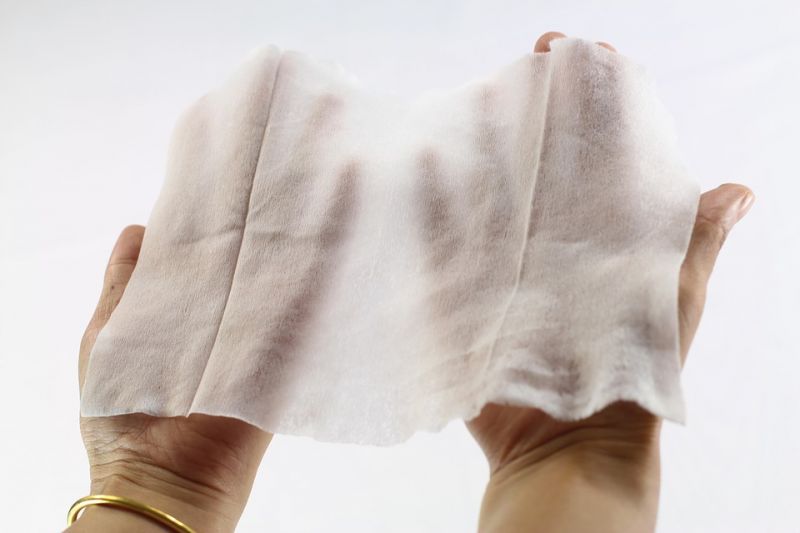 Representative Image Source: Max Pixel, labeled or reuse
Organic health and beauty brand Natracare's wet wipes are hitting UK stores next month, which it claims is Europe's "first truly flushable" moist tissue wipes after having achieved Water UK's stringent tests.
The wipes, which are 100% plastic free, compostable and made with natural and organic ingredients, will have the 'Fine to Flush' symbol that was launched by the industry body last month.
Manufacturers can use the symbol after they pass the strict tests that check the extent of the breakup of the wipes in the drain and sewer system as well as any plastics and residuals that could contaminate rivers, estuaries and the sea.
The symbol informs consumers the product doesn't contain plastic and won't clog up sewers and contribute to fatbergs which cause blockages and sewage overflows.
Read the full article on Energy Live News
Learn more about fatbergs on The Water Network: