How Much Does ​Quality ​Drinking Water ​in California ​Actually Cost?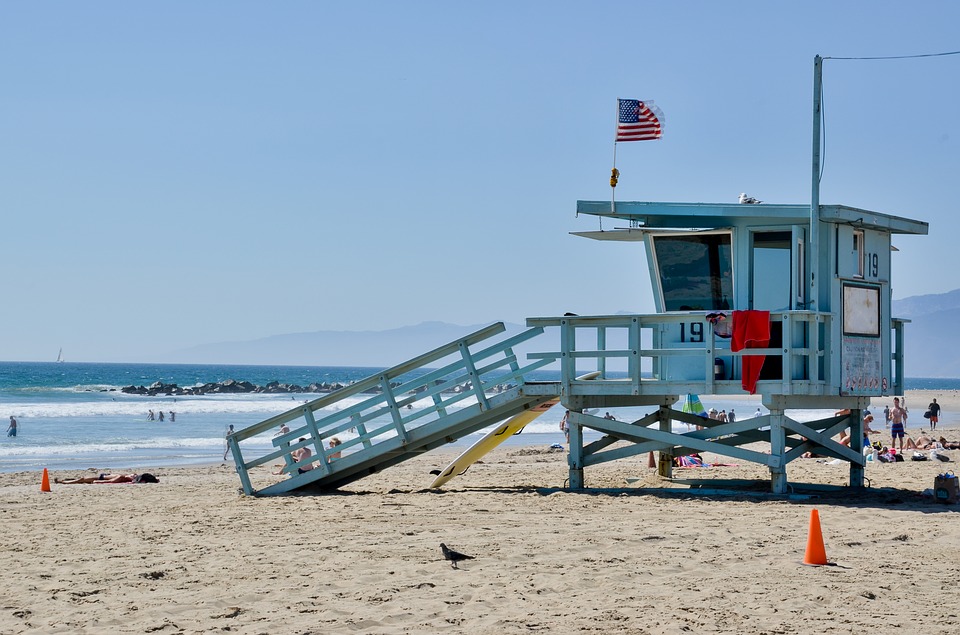 Gov. Gavin Newsom has a proposal to fight the problem by raising $140 million to operate and maintain water treatment systems -- but it means higher taxes for ratepayers, an estimated $1 a month for most people. For apartment buildings and multi-family homes, the amount could be up to $10 a month.
"It would be a water tax. It would be taxing something that you have to have to live," Association of Water Agencies Deputy Executive Director Cindy Tuck said. "We don't think that makes sense."
Tuck argues that the state could raise the money to fix this problem without raising taxes. Instead, she is backing a Senate Bill 669, which would invest part of California's budget surplus into a trust to pay for the water treatment plan.
Read the full article on FOX 40
Related story:
$19 Billion Twin Tunnels Project is Dead - Long Live Sustainable Water Program for California!