New year brings resolution on pollution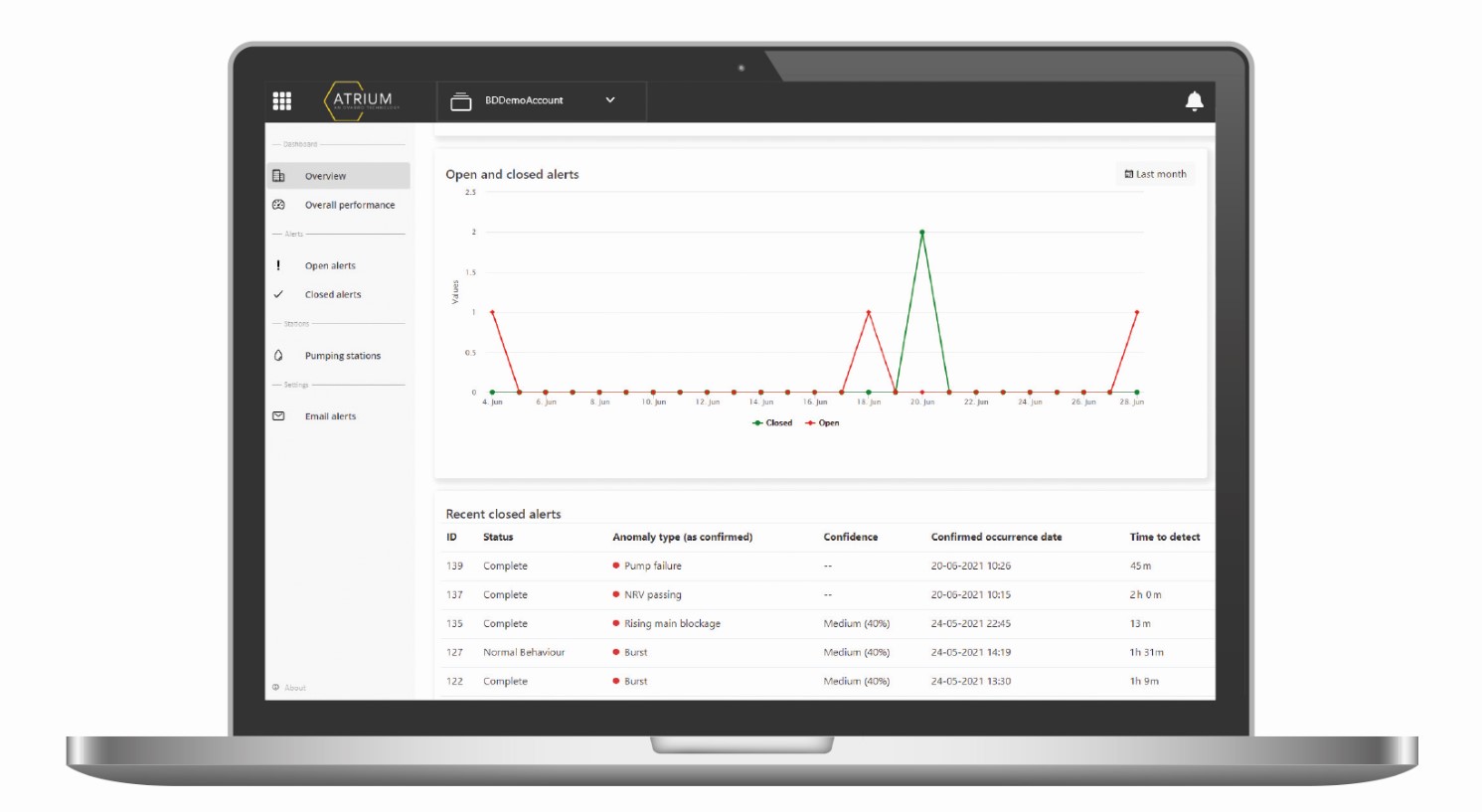 With sector-wide recognition that a step-change is required to deliver the environmental improvements required by all stakeholders, a new year brings fresh opportunities for supplier and water company collaboration, writes David Frost , chief executive of Ovarro.
A smarter approach to network management is now non-negotiable for the water and wastewater industry, which has historically been conservative in the adoption of data-led solutions. The good news is that at all levels, this is now clearly recognised; commitments have been made and mechanisms put in place to enable innovation and collaboration in 2022.
During 2021 it became clear that communities have ever-strengthening connections with their local water environment . Any detrimental impact this industry, or any other, may have on the quality of rivers and seas is no longer acceptable in the eyes of customers.
This is reflected in the intense scrutiny from regulators, politicians and the media we have seen over the past 12 months, most recently in the Parliamentary Committee on Water Quality in Rivers, in measures set out in the Environment Bill and the government's Storm Overflow Evidence report.
Ofwat's PR24 performance commitment document PR24 and beyond, published in November 2021, recognises that an outcomes-based approach to PR24 will include pollution incidents and environmental performance.
The Environment Agency's latest environmental performance report also made clear its expectation for a "trend to zero serious pollutions". The agency says it will always seek to hold those responsible for environmental harm to account, with the report noting fines for environmental offences were starting to reach the same level as the highest fines for crimes in financial services.
We can expect more scrutiny in the year ahead - customer priorities are changing and expectations will only increase, as concluded by research published by the Consumer Council for Water (CCW), in July 2021.
Ovarro has worked collaboratively with utilities to monitor their water and wastewater networks for more than 30 years. It is these close partnerships that allow our R&D teams to respond to specific industry needs and challenges, meaning we are able to support utilities with their environmental protection commitments.
One way in which we are doing this is through BurstDetect, a cloud-based early-warning system that detects rising main sewer bursts. This new technology was developed in collaboration with UK utilities, in direct response to the urgent challenge to reduce pollutions. Cost-effective and sustainable, the technology transforms existing data into actionable insight, while increasing real-time and predictive capabilities.
Across all areas of business and operations, having the correct technology and processes in place will set the stage for the water sector to regain customer and regulatory trust and, most importantly, ensure greater protection of treasured watercourses not only in 2022, but for decades to come.
For more information: Ovarro.com/BurstDetect