Oilfield Water Management Automation (Video)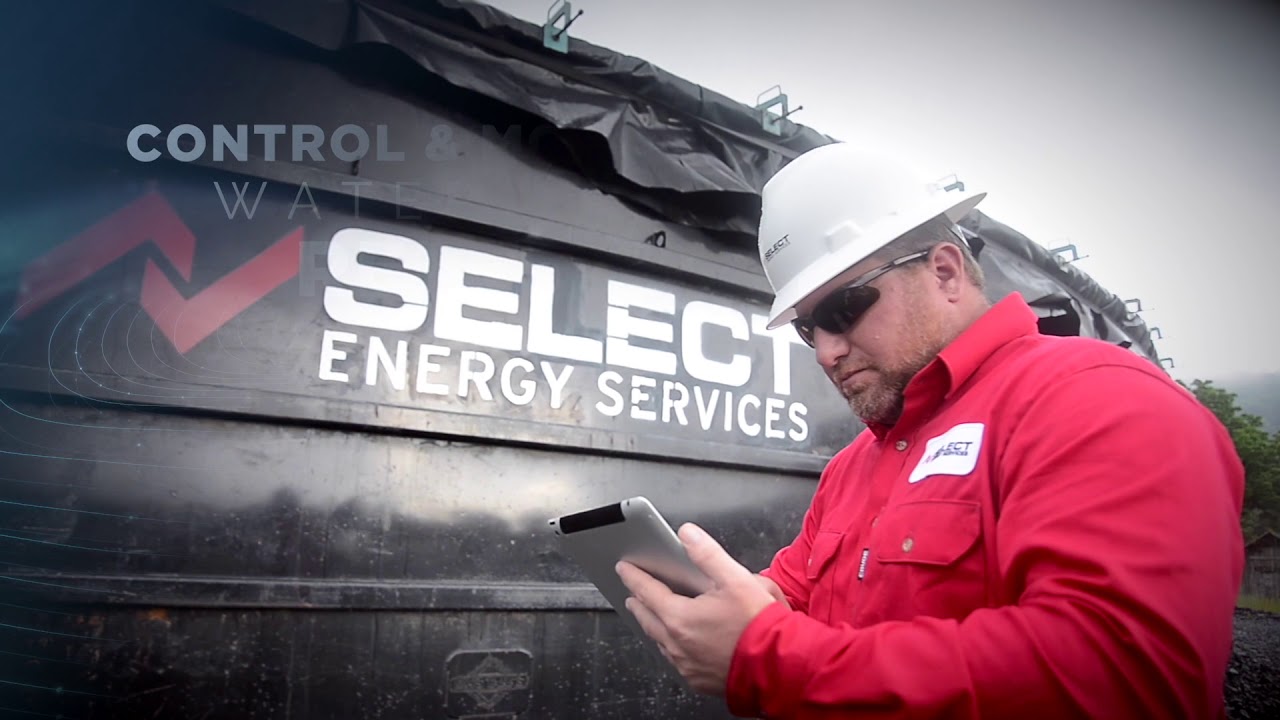 Aquaview® by Select Energy Services provides real-time monitoring and precise control of oilfield water assets. We can deploy, move, and report faster than ever to address the increasing complexity of field operations.
AquaView automated pumps and proportioning systems respond to operator specifications and changing conditions in real-time with the ability to remotely set and maintain operational parameters.