Real-time water quality monitoring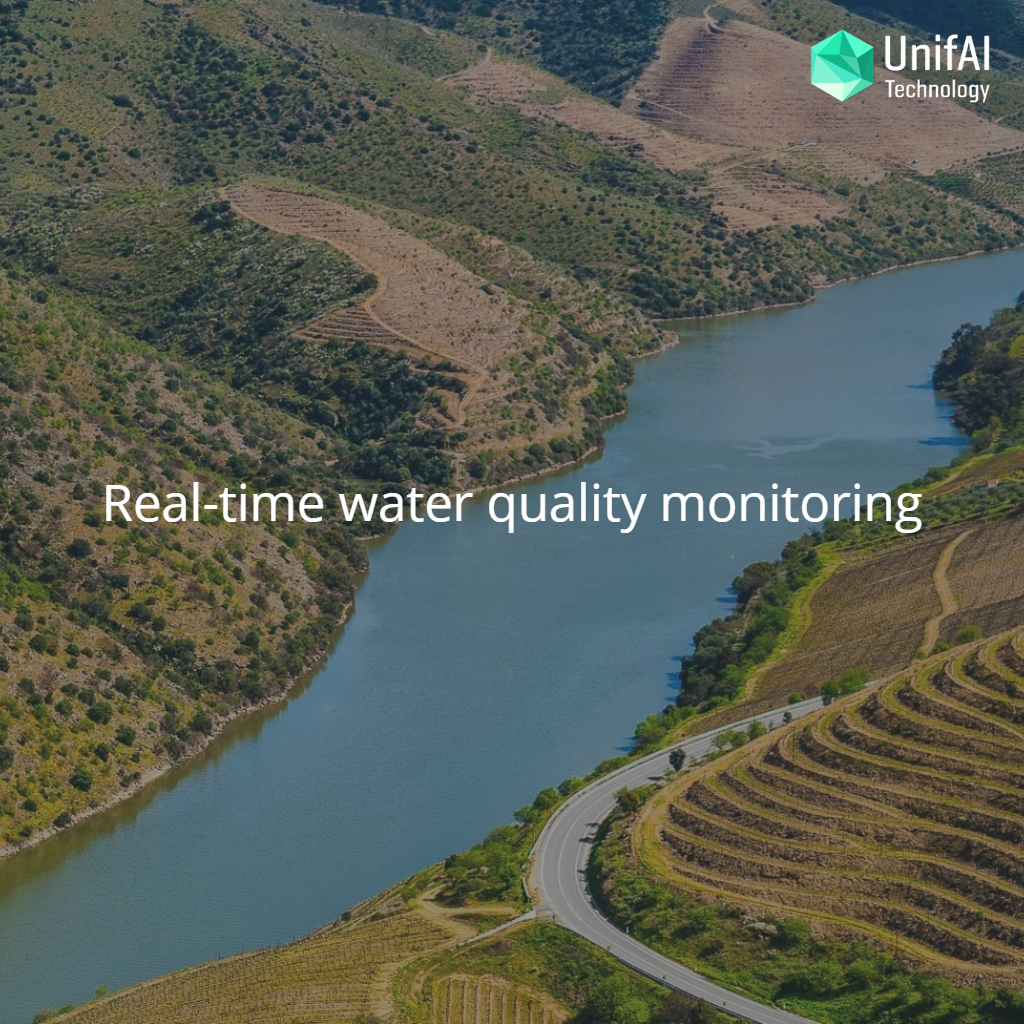 The world's water resources are more in demand than ever. Through low cost sensors and the collection of massive data, traditional water monitoring methods could soon be getting an upgrade. So what's stopping us?

With millions of devices being deployed across an increasing variety of locations and with a wider range of sensor inputs, this brings plenty of interesting possibilities for future sustainable societies. Real-time water quality management is an incredibly important aspect for any sustainable society and needs to be continuously monitored and improved, and any quality issues should be flagged at the earliest possible stage.

At UnifAI Technology we are driving the evolution towards a sustainable and intelligent society by applying low-cost sensors leveraged by artificial intelligence (AI).