Residual Chlorine measurement to evaluate efficacy of Cleaning and SanitationTreatment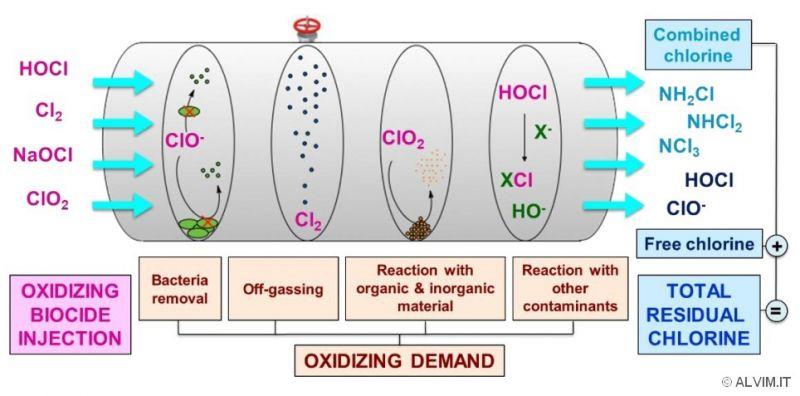 Do you measure #ResidualChlorine to evaluate the efficacy of your chlorine-based #CleaningTreatment or #SanitationTreatment?
Beware - many possible problems ahead!
Monitoring microbial contamination in your pipelines, and assessing the effect of your biocide treatment is important - doing it correctly is crucial!
Unfortunately, residual chlorine measurement does not provide a full understanding of the results of sanitation, nor of the amount of bacteria in the pipeline. It just indicates the oxidizing demand of the system!
Find out more at http://www.alvimcleantech.com/cms/en/residual-chlorine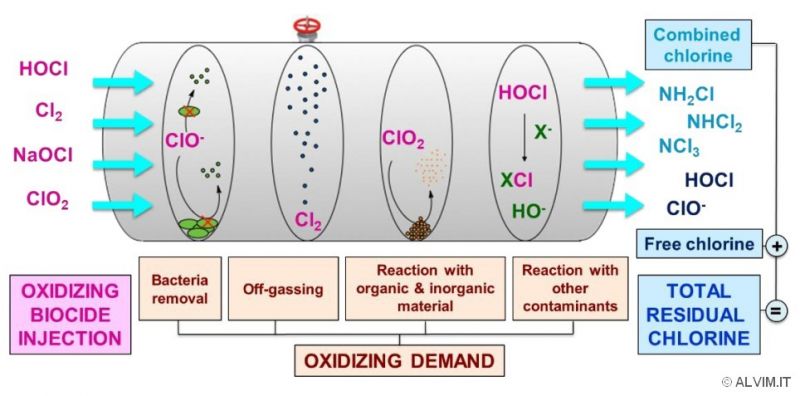 #WaterTreatment #MicrobialControl #BiofilmMonitoring