Slow pace of innovation continues to frustrate supply chain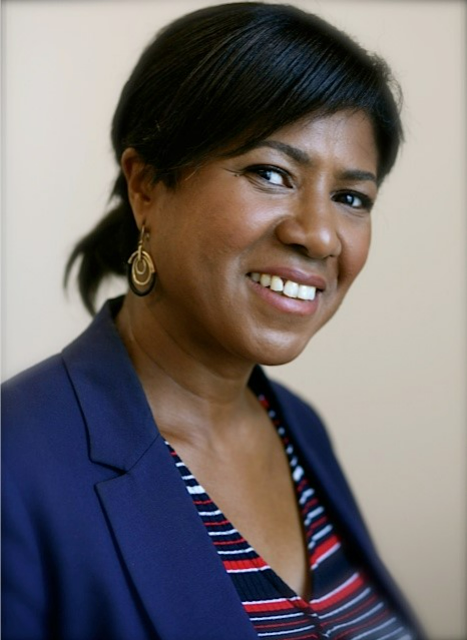 A new survey from British Water reveals there is an ongoing lack of innovation uptake by water companies and their delivery partners.
In 2021, the Government and water regulators in England and Wales – Ofwat and the Environment Agency - set out an ambitious programme of reforms driving water companies to give greater attention to innovation, collaboration and communication.
The trade association's annual UK Water Company Performance Survey asks contractors, consultants and suppliers to rate their clients' performance in 11 areas, including professionalism, contractual approach and communication.
Innovation was again the lowest scoring area in 2021 – at a time when regulator Ofwat is encouraging water companies to find new ways of working to address key issues, without increasing customer bills. Respondents reported "collaboration with the supply chain on innovation, R&D and testing" had decreased significantly in the past 12 months.
While noting the impact of the pandemic, the findings highlight a concerning downward trend, with levels of engagement with the supply chain falling by 28% between 2020 and 2021.
"The water sector is moving in the right direction on innovation, with the introduction of Ofwat's Innovation Competition, Spring's emerging centre of excellence, along with water company innovation days, dedicated portals and other innovation initiatives in the sector. However, our survey clearly shows the supply chain still finds it challenging to engage with clients on innovation," said Lila Thompson, chief executive at British Water.
"Utilities are facing urgent challenges to deliver their core water and wastewater services, while protecting the environment and providing value for money for customers. It is clear that the best way for the sector to improve is by engaging more closely with supply chain innovators to deliver the best possible outcomes," she added.
British Water announced that from 2022, the water company survey will be redesigned to streamline the number of questions and focus on the issues that matter most to the supply chain.
Five year trends analysis
Instead of the traditional 2021 water company survey chart, British Water have created a five-year trends analysis, mapping water companies' performances on key areas between 2017- 2021 and identifying key themes and trends occurring across the sector.
Hearteningly, the trend shows overall the water sector is responding to legislative pressures and customer concerns with an increased focus on policies that drive environmental performance, health and safety and value for money. The highest scoring year was 2019, with water companies improving across all areas.
"While encouraging, the high scores in 2019 are likely to be due to the surge in work and spend during the final phase of AMP6, which ran from 2015-20," commented the analysis author Mar Batista, British Water's head of programmes.
"Despite the pandemic, positive scores in these key areas continued to rise in 2020, the first year of AMP7, before falling slightly in 2021 – in part due to the sustained impact of the pandemic on workforces across the country," added Batista.
The worst scoring year was 2018, which is believed to be due to where it sits in the cycle of regulatory asset management periods (AMPs), as water company spending and projects for AMP6 were not yet completed.
"The last five years has seen water companies under ever increasing scrutiny from regulators and unprecedented pressure from the public to improve their environmental credentials and customer experience," added Thompson. "While the 2021 survey clearly identifies there is room for improvement, the five-year trends analysis shows there are some promising moves within the sector to work more closely with the supply chain to tackle the issues that matter most to the public such as the environment."
ends/
Images of Lila Thompson and Dr Mar Batista can be downloaded here or email natasha@wiseonwater.com
Notes to editors
For the past 15 years the trade association have published an annual UK Water Company Performance Survey which asks contractors, consultants and suppliers to rate their clients' performance in 11 areas, including professionalism, innovation, contractual approach and communication.
This year the trade association decided to review the data from the past five years to get a more complete overview of how the sector is faring. It plans to redesign the survey in 2022 to optimise its value for both industry and supply chain.
Press enquiries to:
Natasha Wiseman, WiseOnWater
E: natasha@wiseonwater.com
T: +44 (0)7880 502547
Issued on behalf of:
British Water
www.britishwater.co.uk

For further support, please contact:
Lila Thompson, Chief Executive
E: lila.thompson@britishwater.co.uk
T: +44 (0)20 3567 0950

British Water, Unit V103, Vox Studios, 1-45 Durham St, London SE11 5JH
About British Water
British Water is the lead representative and business development organisation for the UK water industry supply chain.