Solid Liquid Waste Management - Waste Sludge Handling (Video)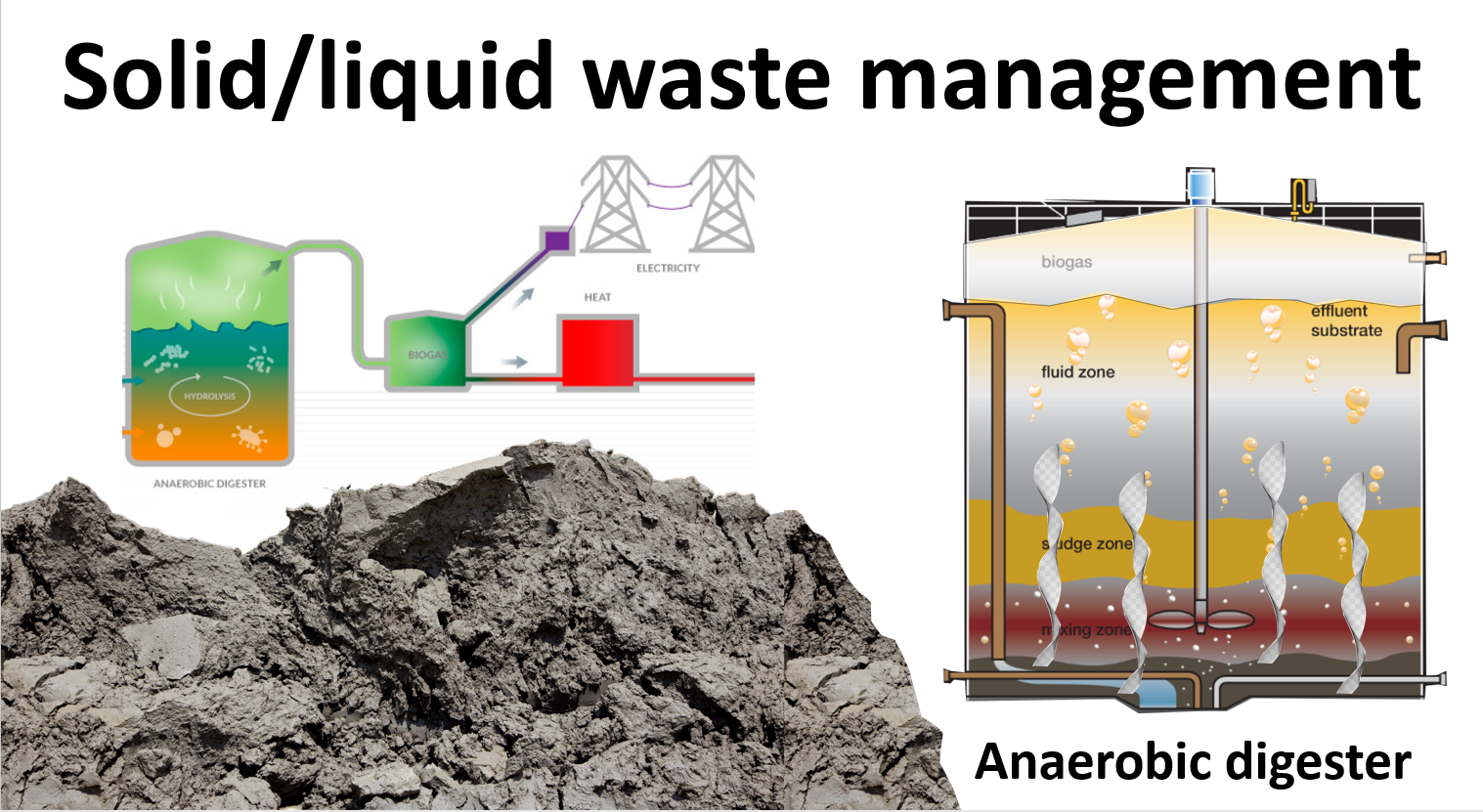 Municipal and industrial wastewater undergoes various treatment steps in WWTPs before it is released back into rivers and other waterways.
In secondary clarifiers most sludge is collected and recycled back to the aeration basin to generate a stable and productive activated sludge for nutrient removal. However, as more and more sludge enters the plant over time and a certain sludge age has to be maintained, some sludge has to be removed from the process. Removed sludge is also known as waste activated sludge (WAS). WAS might contain toxic components so that it cannot just be released into the environment.
If you like ​​​​​the content ​​​​​please ​consider ​​​​​subscribing.​​​​​ ​ ​ ​ ​ ​
Read the ​​whole ​​article ​​​​on ​​​​Aqua Equip ​​Blog.