This Week in Water for April 17, 2022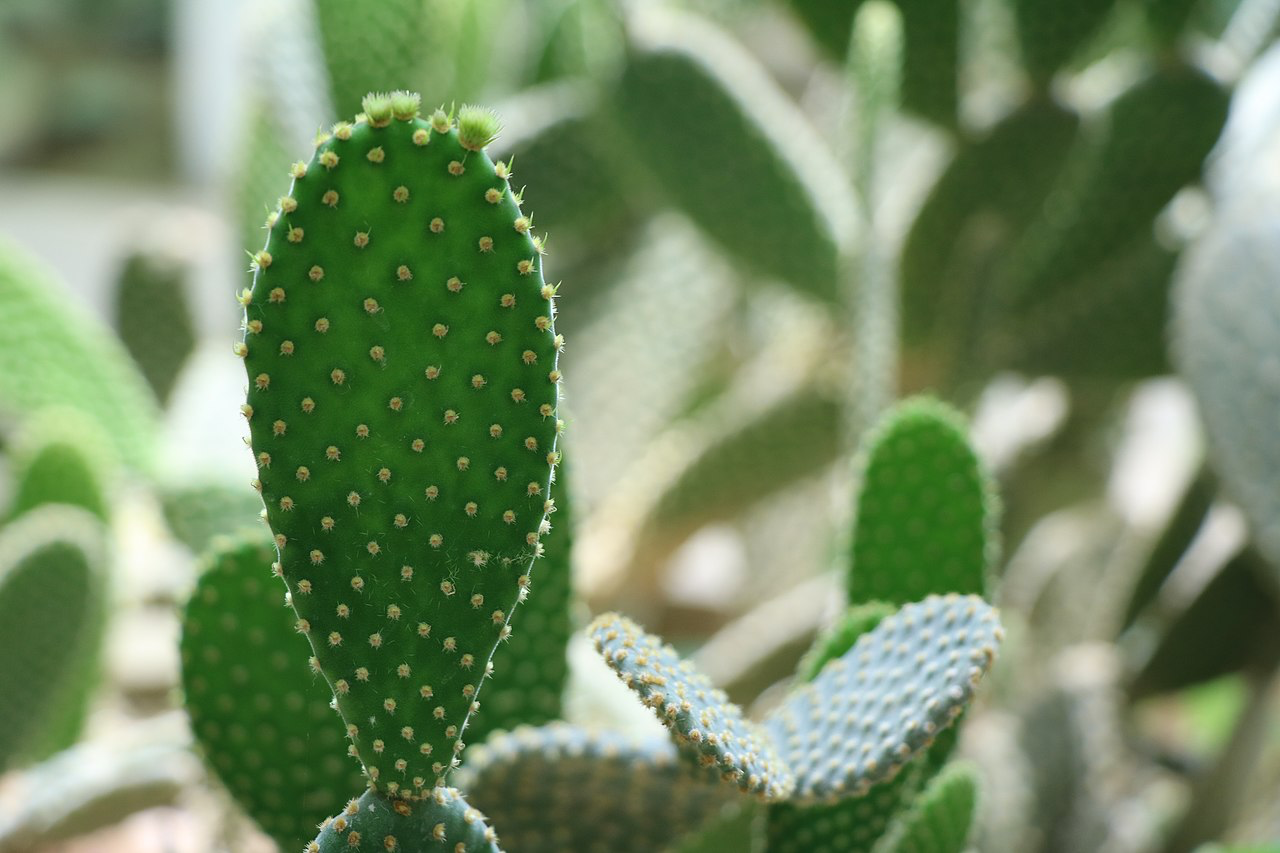 Cacti Are in a Prickly Situation on the latest segment of H2O Radio's newscast, " This Week in Water "
Headlines :
Linking global water security as tied to national security, the Biden administration is considering a plan to ensure America's supplies.
A solution for the unsustainable mining of sand might also solve another huge environmental problem.
Climate change could put up to 90 percent of cactus species at a higher risk of extinction by midcentury.
Can mushrooms communicate? One scientist says they use nearly 50 "words."