This Week in Water for April 18, 2021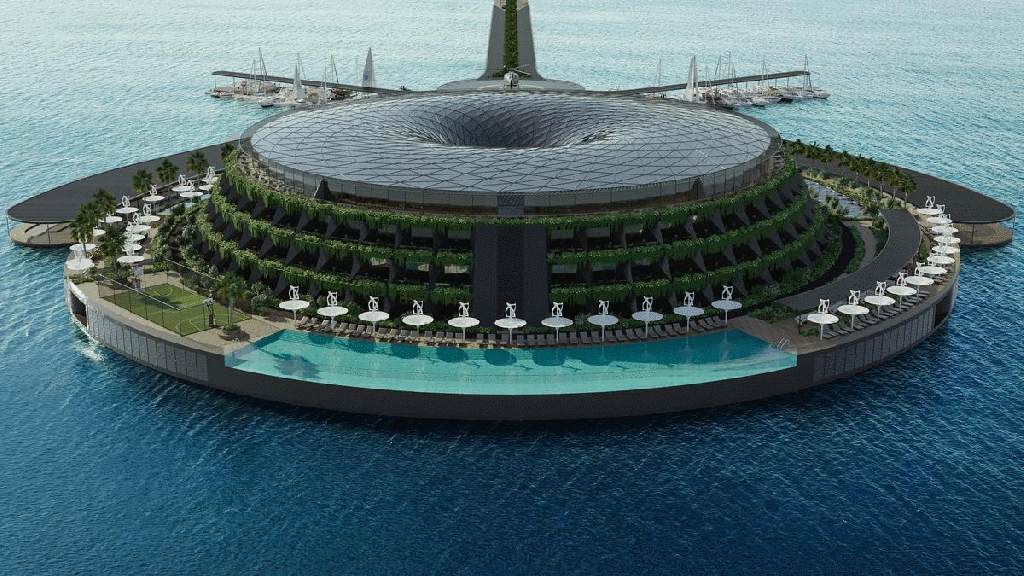 China Tells Japan, "If It's Safe, Drink It." on the latest segment of H2O Radio's newscast , " This Week in Water "

Headlines:

Japan announced it will gradually release wastewater from the damaged Fukushima nuclear power plant into the ocean, sparking criticism.

A simple solution for sea level rise is being thrown away.

There's white paint—and then there's " new ultra-white paint "—and it can cool buildings by eight degrees Fahrenheit.

A pair of college students hopes to restore sand to Louisiana's coastline , bottle by bottle.

This floating hotel not only rotates, but in the process, also generates its own electricity.