This Week in Water for April 24, 2022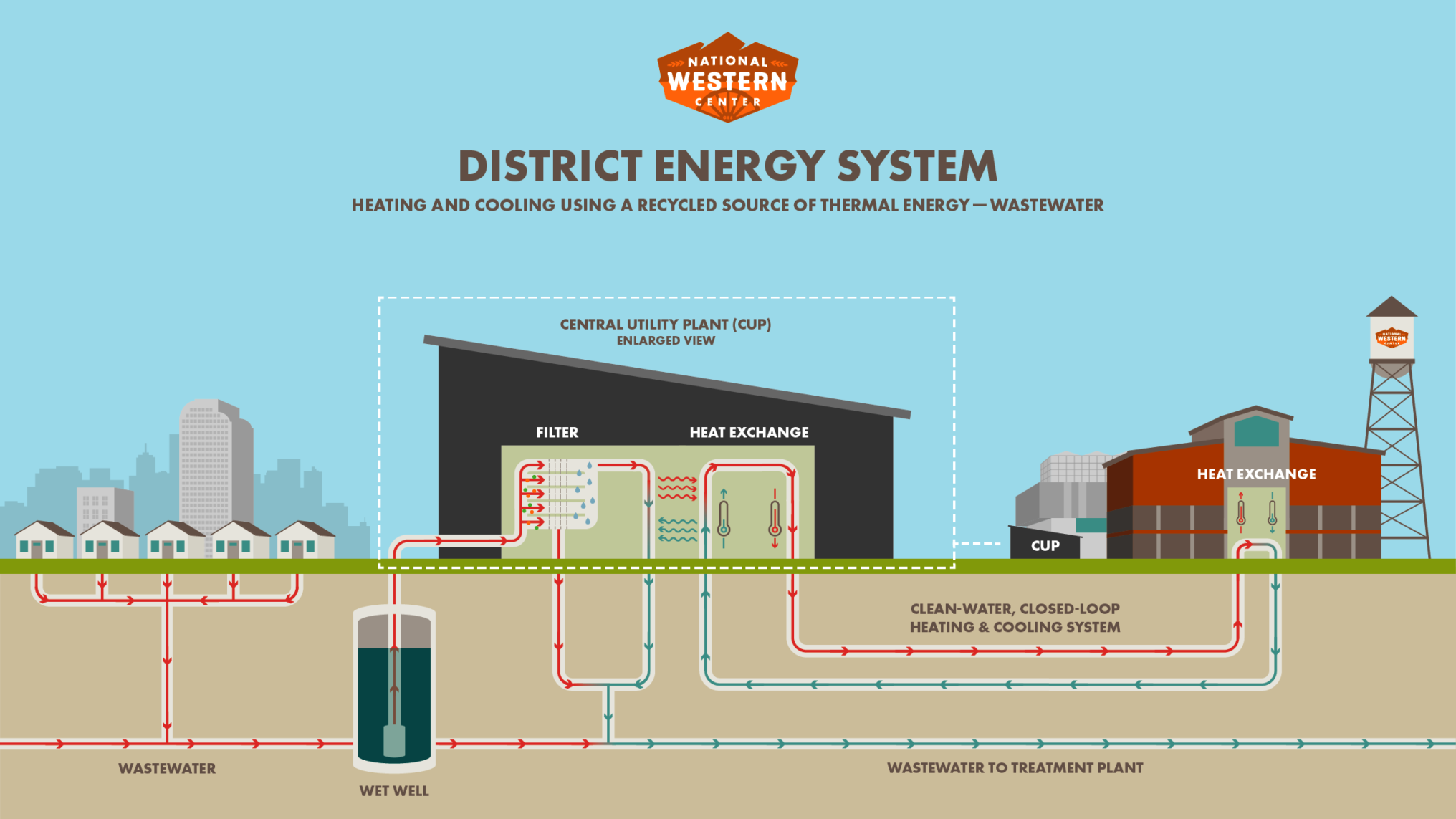 Denver Is Using Its Sewage to Fight Climate Change on the latest segment of H2O Radio's newscast, " This Week in Water "
Headlines :
On Earth Day, the White House announced an effort to inventory and protect old-growth forests .
The Biden administration seeks to save nuclear power plants . Is the energy source the lesser of two evils?
Climate change could mean bigger populations of smaller bees .
Denver has launched the largest sewer-heat recovery system in the country.