This Week in Water for April 25, 2021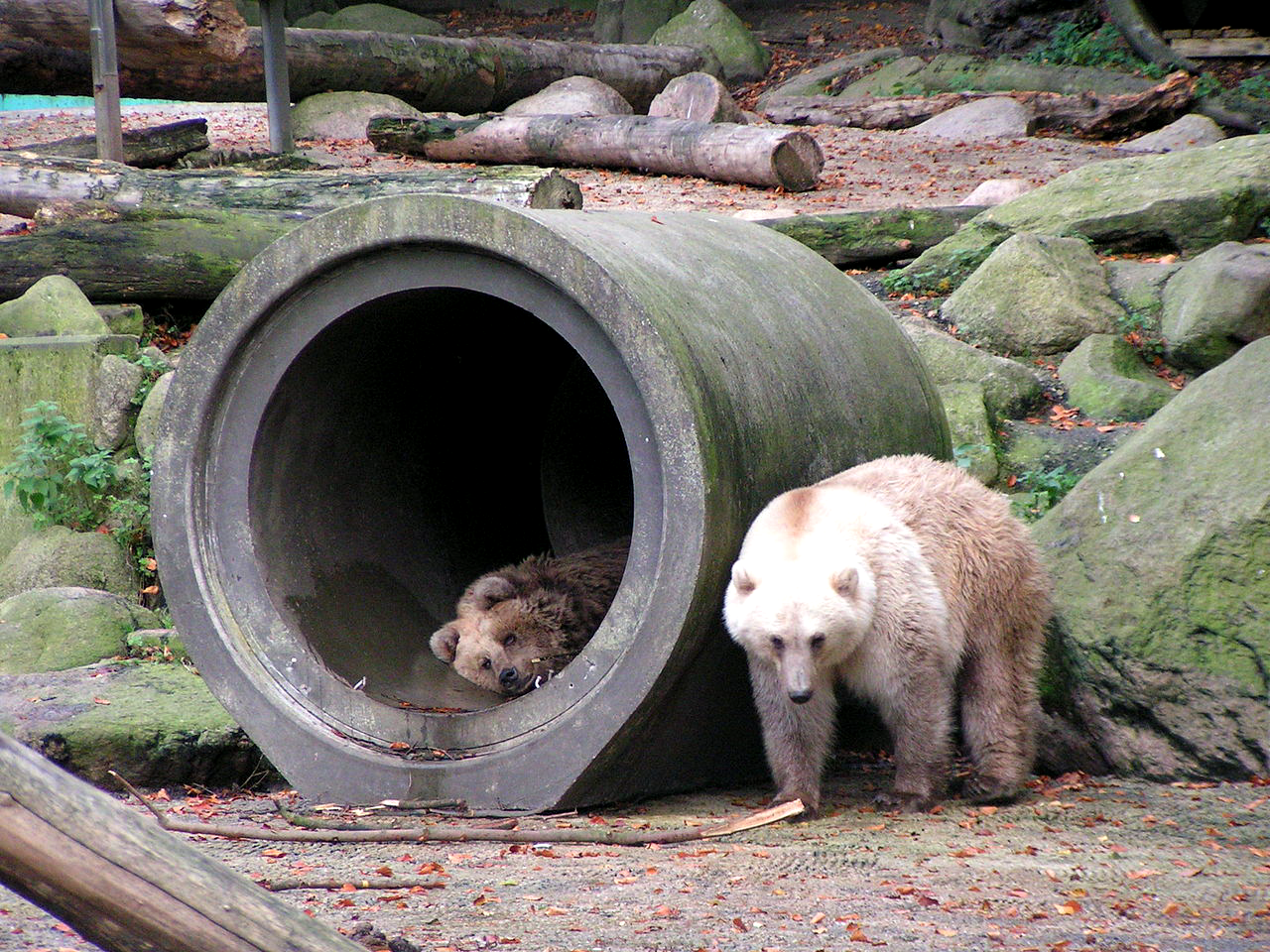 "What Wildfire Smoke Could Do to Your Skin" on the latest segment of H2O Radio's newscast , " This Week in Water "

Headlines :

Wildfire smoke can damage the largest organ of the human body—skin.

Of the thousands of miles of oil and gas pipelines running through the Gulf of Mexico, almost none of them are checked for leaks.

Trump's unfinished border wall is worrying communities along the Rio Grande.

" Pizzlies " are growing in numbers because of climate change.

Brush your teeth! It could keep you safer from COVID-19 .