This Week in Water for April 4, 2021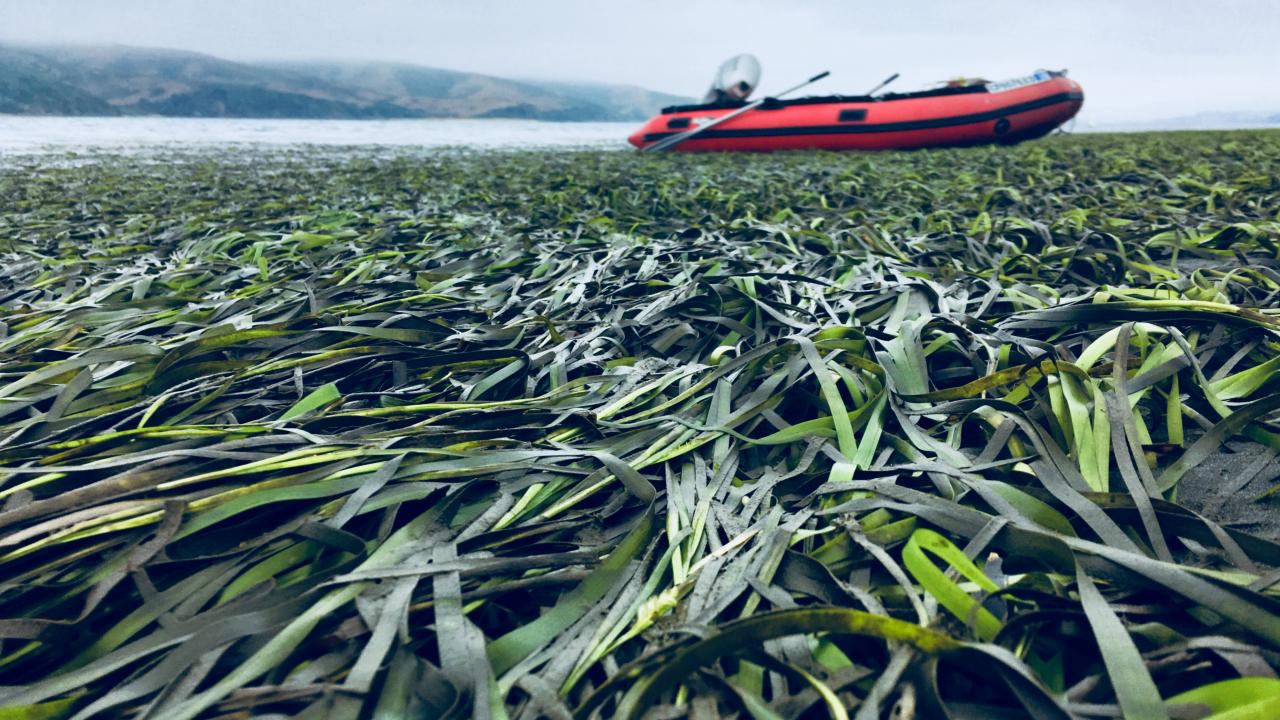 "Climate Change Is Taking a Bite Out of Agriculture" on the latest segment of H2O Radio's newscast , " This Week in Water "

Headlines :
People think climate change is a distant problem, but it's already eating away at the world's food supply.

There's a natural way to turn back the clock on ocean acidification .

Scientists have detected a toxin called " Very Fast Death Factor " in the air near ponds with algal blooms.

Study: Elephants have plenty of habitat—but for humans.

Forests are just like us. They're a lot more productive with a jolt of caffeine.