This Week in Water for August 1, 2021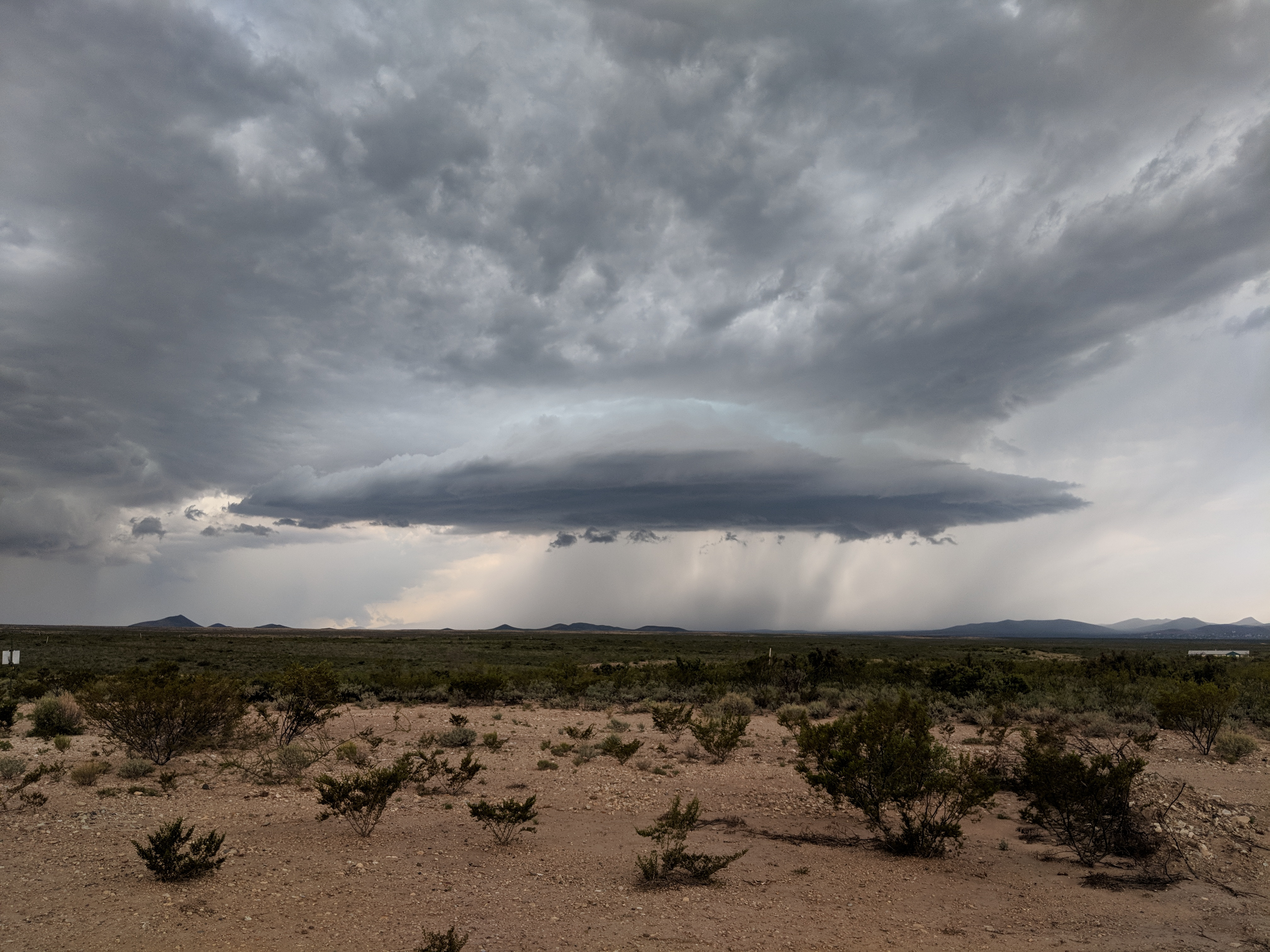 "How 'Botanical Sexism' Affects Your Allergies" on the latest segment of H2O Radio's newscast , " This Week in Water "

Headlines :

Utah's governor wants to cut the grass in the state, as the drought worsens in the West.

Democrats plan to emulate the Civilian Conservation Corps (CCC) of the 1930s to combat climate change.

City planners might be to blame for aggravating your seasonal allergies .

Guerrillas in cities could help fight global warming.