This Week in Water for August 23, 2020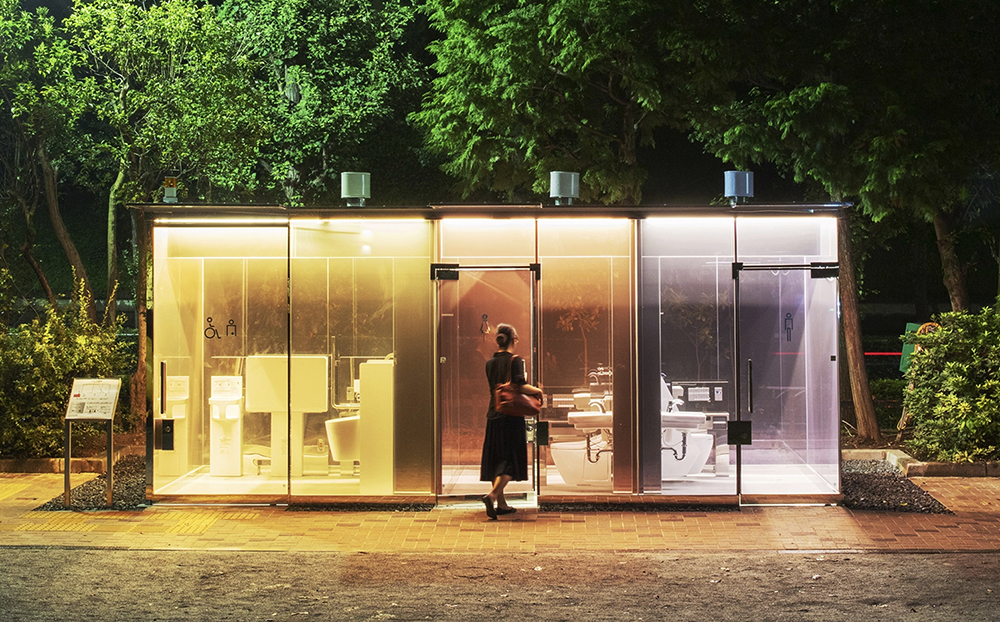 What's It Take to Fill a Pothole ? True Grit. That story and more on H2O Radio's weekly news report about water.
Sea level rise could push water tables along the California coast closer to the surface, putting inland infrastructure at risk.

The Glen Canyon Dam on the Colorado River increased power generation to help California cope with a massive heat wave.

The Southeast is in hot water.

Scientists are letting nothing go to waste in patching potholes .

Would you blush when you flush in a see-through loo ?