This Week in Water for August 30, 2020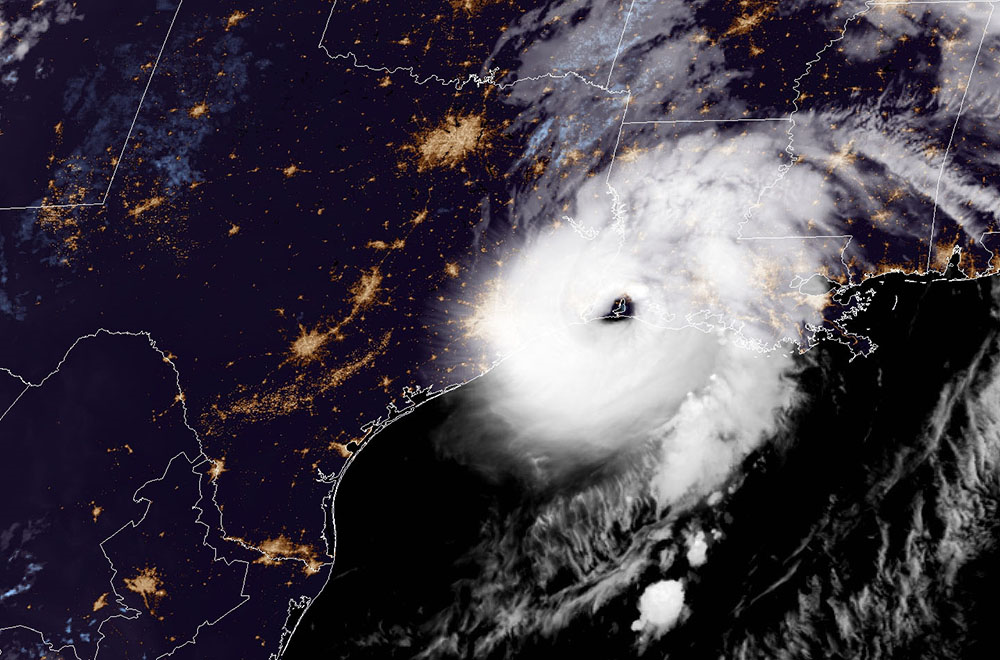 As Schools Reopen—There's Another Problem—and It's Not the Coronavirus . That story and more on H2O Radio's weekly news report about water.
Headlines :
If our collective future were a movie, last week would be the trailer.

Parents, teachers, and staff might now have another problem to contend with—Legionnaires' disease in schools.

It's a crime that's neither well understood nor well known.

Lice joyride on elephant seals to a depth of 6500 feet—and survive.

Songbirds have a surprising strategy to cope with drought.