This Week in Water for December 11, 2022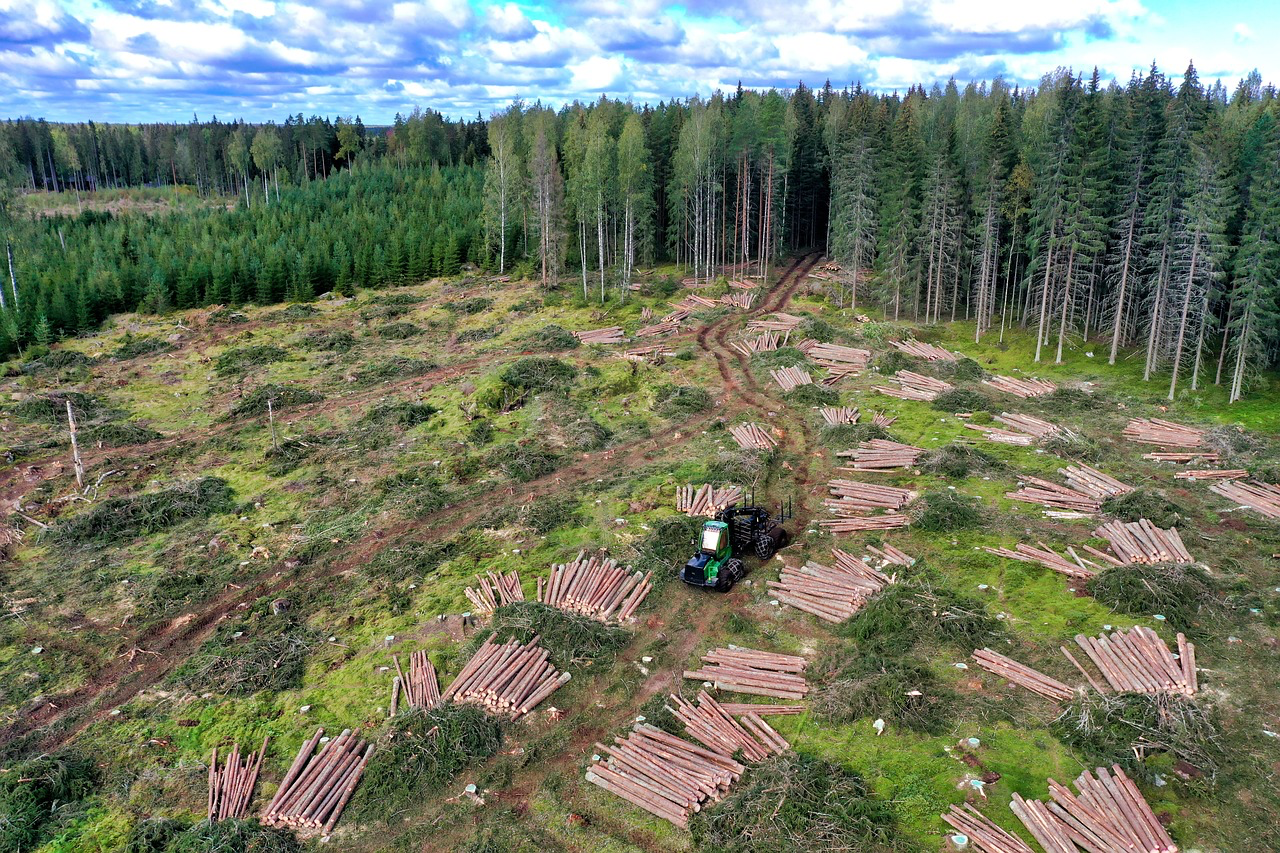 "Red to Grow, Blue to Flow" on the latest episode of H2O Radio's newscast, " This Week in Water "
Headlines :
The Keystone pipeline that ruptured in northeast Kansas last week is among the largest onshore oil leaks in over ten years.
If the COP15 UN biodiversity conference happening now in Canada fails, all of Earth's ecology could begin to collapse.
When it comes to solar panels, red light means more green.
To help the planet, this company suggests you " soil your undies ."