This Week in Water for February 13, 2022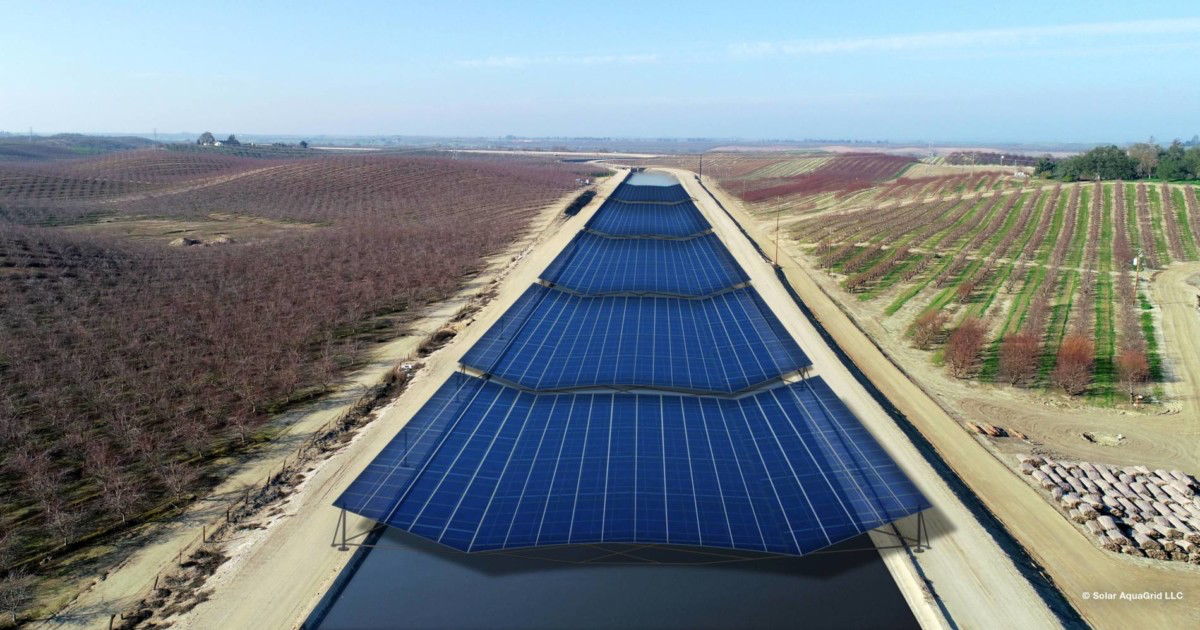 "Generating Power While Saving Water" on the latest segment of H2O Radio's newscast, " This Week in Water "
Headlines :
At a global conference to protect oceans , fishing operations were likened to organized crime.
About one in three people in the U.S. have detectable levels of a toxic herbicide in their bodies.
A "first-in-the-nation" solar project could also save significant amounts of water.
Swamp-dwelling dinosaurs were just like us—they got sick and were miserable.