This Week in Water for February 21, 2021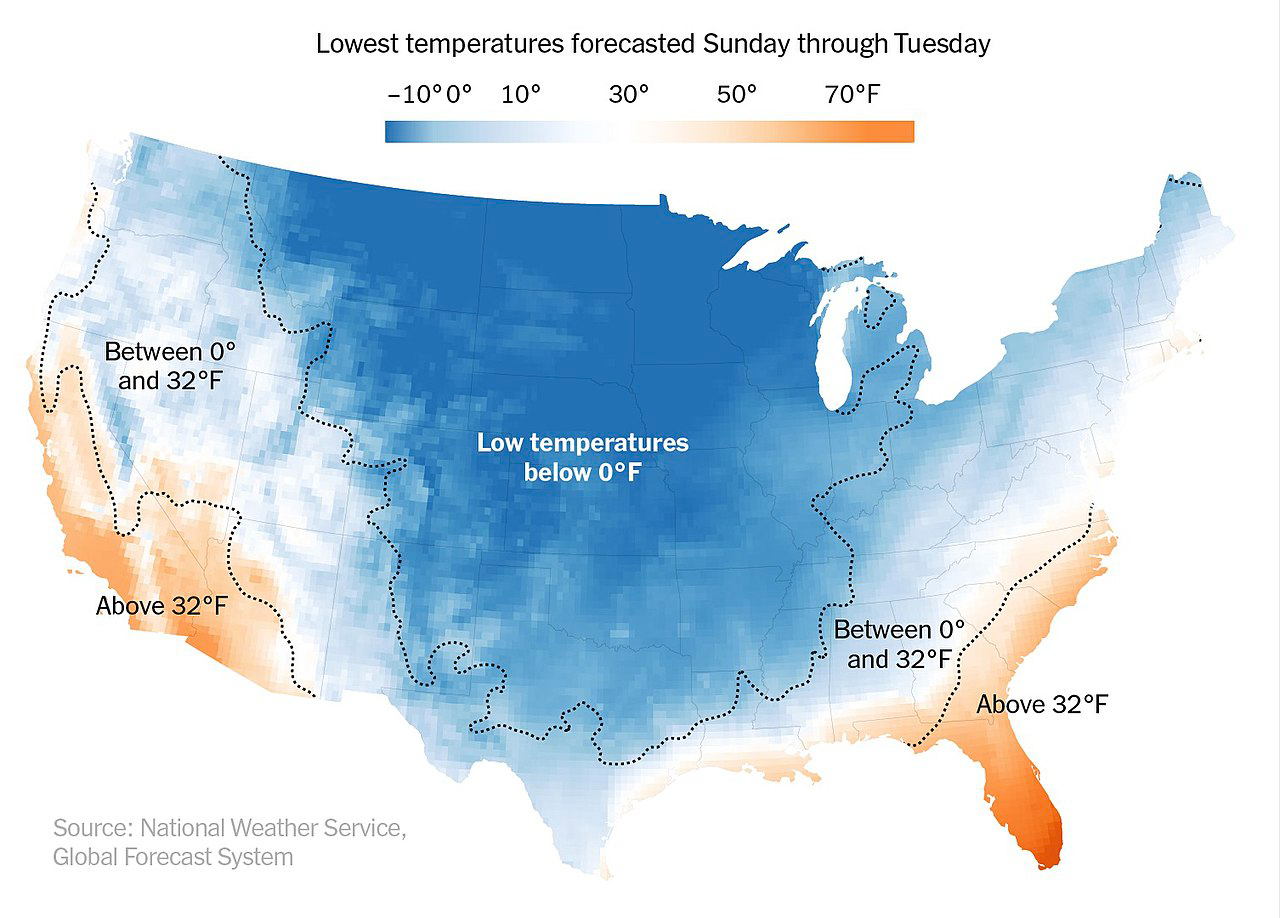 "A Power Crisis Turns into a Water Crisis" on H2O Radio's newscast , " This Week in Water ":
Headlines :
Millions are still scrambling for drinking water after the polar vortex hit the U.S.

The cold weather caused a spike in pollution from fossil fuel infrastructure .

Thousands of paralyzed turtles were rescued from freezing waters off Texas.

According to a new study, frogs could lose their ability to hop.

Watering restrictions have a surprising bonus .