This Week in Water for February 27, 2022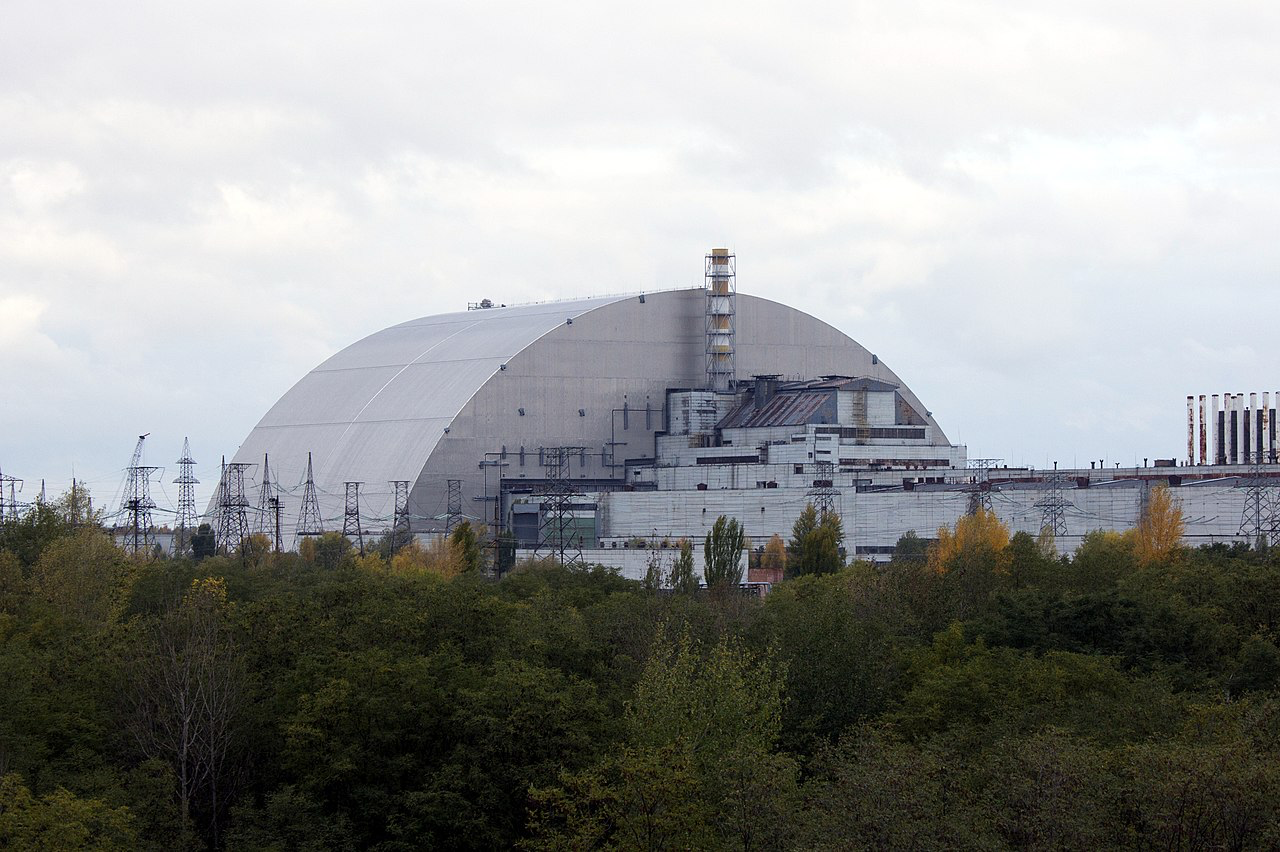 "The Environmental Consequences of the War in Ukraine" on the latest segment of H2O Radio's newscast, " This Week in Water "
Headlines :
There will be impacts to the environment following Russia's invasion of Ukraine .
Wildfires are becoming more intense, frequent, and occurring in places never before affected, according to a new UN study.
The International Energy Agency says governments are underreporting methane emissions —by a lot.
Does the manner in which fruits and vegetables are grown make them more nutritious?