This Week in Water for February 28, 2021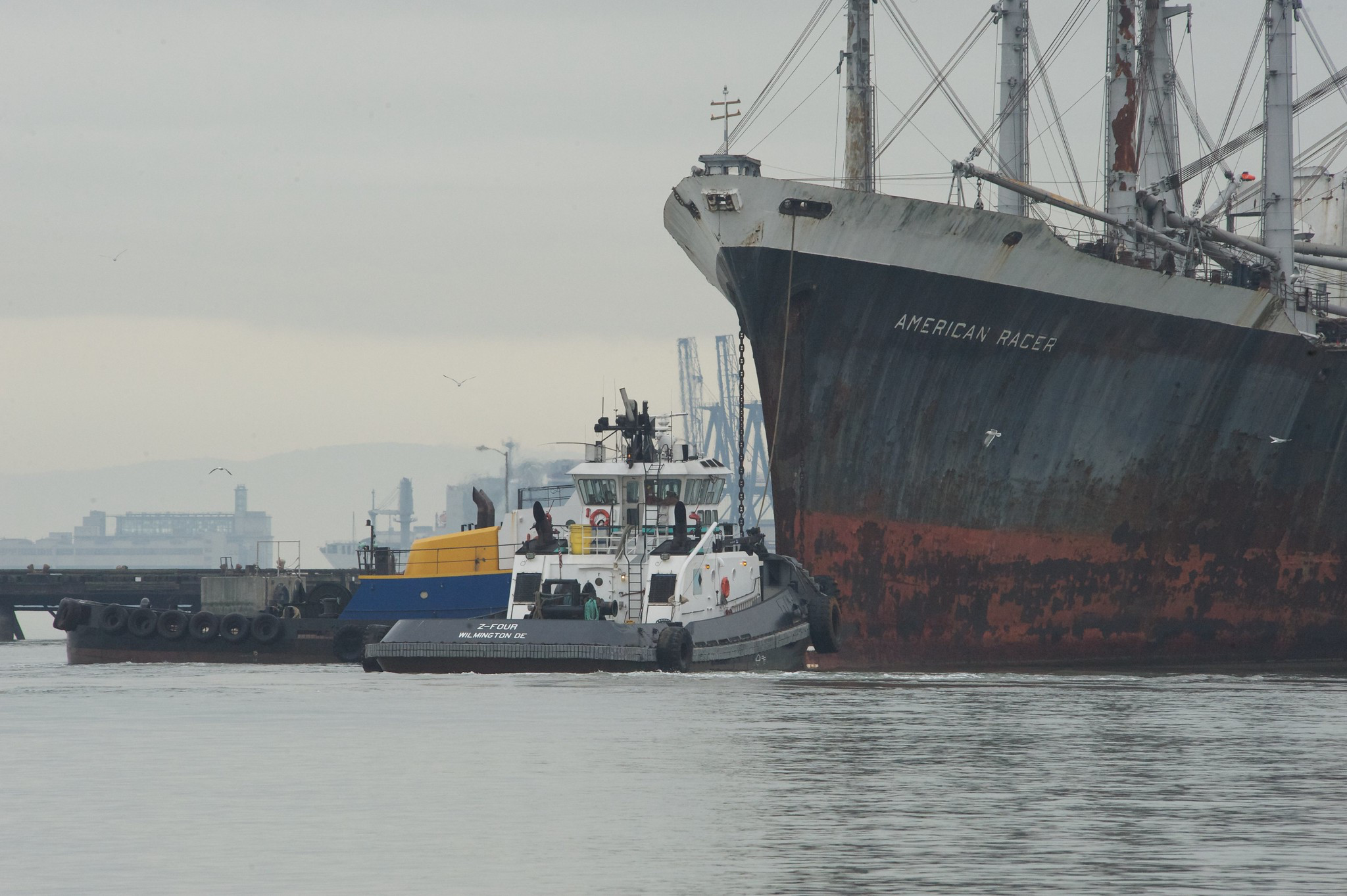 "Using Mayonnaise to Heal Sea Turtles" on H2O Radio's newscast, "This Week in Water"
Headlines :
Nearly two weeks after a frigid, cold spell struck the U.S., much of J ackson, Mississippi , still doesn't have running water.

The Atlantic Ocean usually runs AMOC—but it's slowing and that portends serious trouble.

A sandwich spread came to the rescue when endangered green sea turtles washed ashore covered in tar.

A plague of locusts is being harvested as a sustainable solution.

Researchers have found a surprising source of ocean plastic .

If you like forensics , this story is for you.

The European Space Agency wants astronauts to boldly go... fishing .